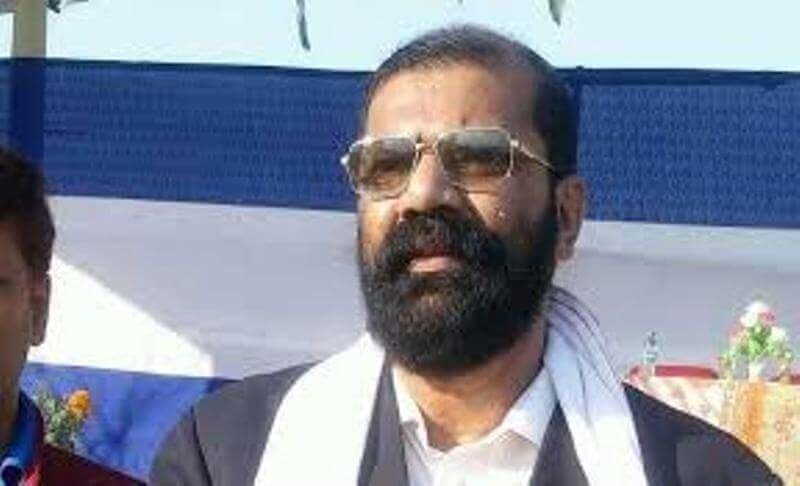 New Delhi, Aug 9: Chief Advisor of All Assam Students' Union (AASU) Dr Samujjal Bhattacharya has urged the Central Government to initiate talks withBangladesh on repatriation of illegal Bangladeshi migrants.
The AASU leader's appeal came against the background of Union Home Minister Amit Shah raising the issue of illegal migrants with his Bangladesh counterpart. Bhattacharya said that New Delhi should talk on the issue of repatriation of illegal Bangladeshi migrants with Dhaka.
"This is a welcome step but we want that people who ever has come to Assam after 1971 should be sent back to Bangladesh," The Sentinel quoted him as saying in New Delhi.
Bhattacharya said that the government on earlier occasions too had raised the issue with Bangladesh "but we want that the talks become reality… the government should initiate bilateral talks with Bangladesh."
The leader of Opposition in Assam Assembly, Debabrata Saikia said that the Centre should hand over all the documents related to the illegal immigrants to Bangladesh.
"It's time the government should talk with Bangladesh," said Saikia.
In the seventh Home Ministry level talks in New Delhi on Wednesday, Amit Shah had raised serious concern over the illegal undocumented entry of people from across the border with Bangladesh Home Minister Asaduzzaman Khan.
"The entry of undocumented people especially in the north-eastern States is a serious matter," said a statement from the Home Ministry.
Both the leaders also reiterated their zero-tolerance stand against terrorism. They talked about cross-border terrorism among others.