Bhubaneshwar, Aug. 9
: Odisha is furthering rapidly in development and welfare of people. Now, boosting the Odisha's development, CM Naveen Patnaik's flagship project 'Make in Odisha' program, launched 22 new major projects.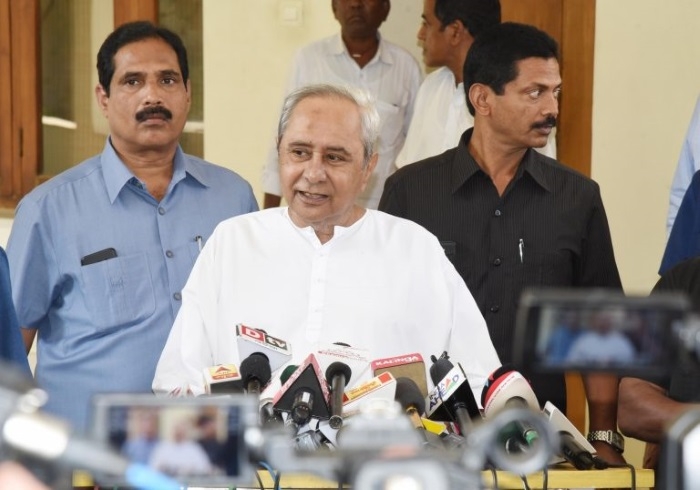 The newly launched projects which included 10 inauguration and 12 ground-breaking ceremonies.
These newly launched projects will entail an investment of Rs 1,461.41 crore for the mineral and metal-rich state and are likely to create direct employment opportunities for 9,451 individuals.
Patnaik on the occasion highlighted that over the past 20 months alone the state of Odisha has witnessed the ground-breaking and inauguration of 120 industrial units with an investment of Rs 92,686 crore with the potential to create job opportunities for 1.2 lakh individuals.
He further added, "I congratulate all the concerned companies on this milestone and assure everyone of complete facilitation support from the state government. These projects will usher in the next era of industrial growth in the state and will contribute towards the vision of an industrially prosperous Odisha."