New Delhi, August 9: Boosting India's defence mechanism, Defence Minister Rajnath Singh, in his maiden meeting of the Defence Acquisition Council (DAC), approved procurement of Software Defined Radios (SDR) and Next Generation Maritime Mobile Coastal Batteries (NGMMCB) for the Navy.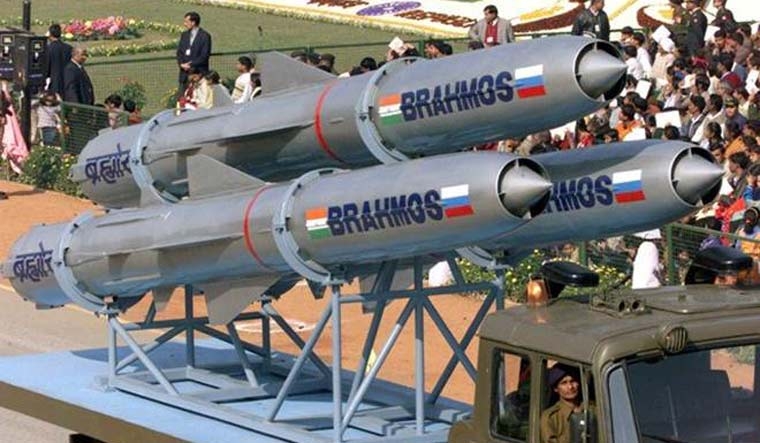 This is the first DAC meeting of the second term of the Prime Minister Narendra Modi-led government. DAC is the highest body, headed by the defense minister, on military purchases. The defence ministry in a statement said, "The NGMMCB would be fitted with BrahMos surface-to-surface supersonic cruise missiles and would be deployed along the coast."
The SDR has been indigenously designed and developed by the Defence Research and Development Organisation (DRDO), Bharat Electronics Limited (BEL) and the Navy's Weapons Electronics Systems Engineering Establishment (WESEE) and it would enable high speed data and secure voice communication with anti-jamming capability.
The DAC also approved amendments to the Defence Procurement Procedure (DPP) 2016 to improve ease of business, the statement said, adding that the amendments are meant to simplify processes under the 'make' category, as well as offsets.