New Delhi, August 09: Rising to hear the politically sensitive matter on Ram Janmabhoomi case for the fourth consecutive day, the Muslim party has flagrantly moved up opposing the Supreme Court to consider the case five-day a week, saying it was not possible to assist the court if it is rushed through.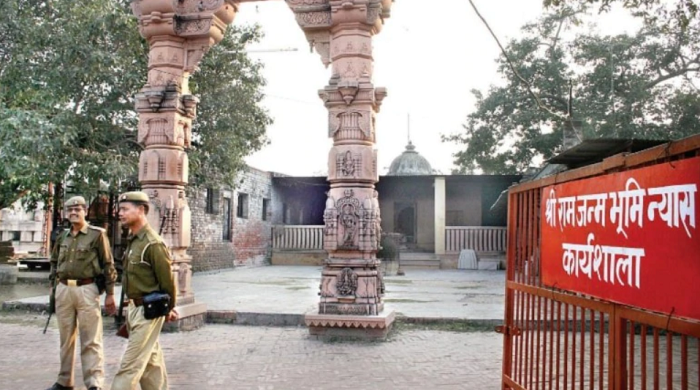 Senior advocate Rajeev Dhavan, raising objection over the Supreme Court said, "If the hearing is 5-days a week then it's inhuman and we won't be able to assist the court. Hearing can't be rushed through. I'll be forced to leave this case".
He, appearing for one of the Muslim parties, notified the court that there was a rumour that the court would sit all five days to hear the case. CJI Ranjan Gogoi meanwhile said that the party would be informed over the grievance noted sincerely.
The hearing of the slated case began on Tuesday after the mediation panel comprising of former SC judge Justice FMI Kalifulla, spiritualist Sri Sri Ravi Shankar, and Senior advocate Sriram Panchu failed to arrive at an amicable settlement.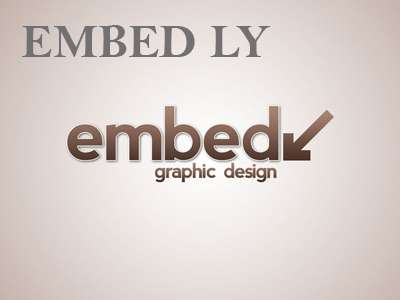 The dispute involves 2.77 acres of land in Ayodhya, where a 16th Century mosque said to have been built by Mughal emperor Babur once stood. In December 1992, Hindu activists leveled the land demanding a temple that marked the birthplace of Lord Ram.