New Delhi, August 09: "We need to quit social evils and get rid of poverty and inequalities", said Vice President M Venkhaiah Naidu while addressing the delegates present paying tributes to the heroes of the freedom struggle on the occasion of Quit India Movement Day.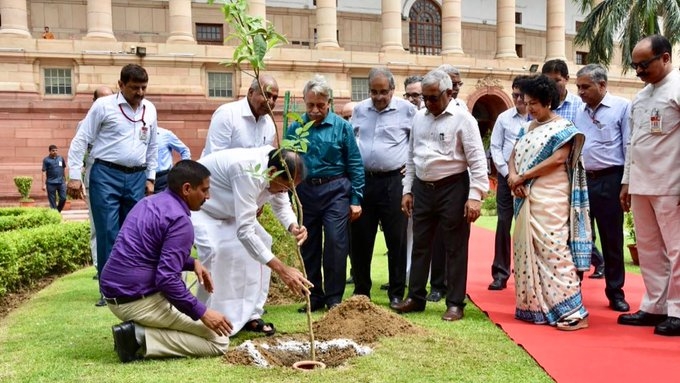 "The twin objectives of people should to be to get rid of various social evils like – corruption and caste discrimination and to fulfill their social responsibilities towards building a New India", he added after planting a sapling in the premises of the Parliament today.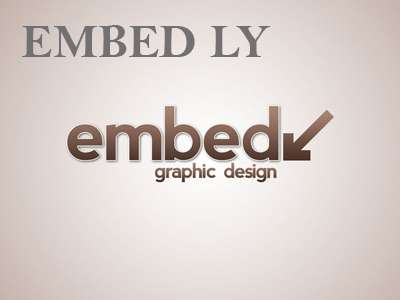 Besides taking up tree plantation, the Vice President called upon people to promote rainwater harvesting and water conservation in a big way and make them people's movements on the lines of Swachh Bharat. "Reduce, Reuse and Recycle should be the mantra for conserving water", he said.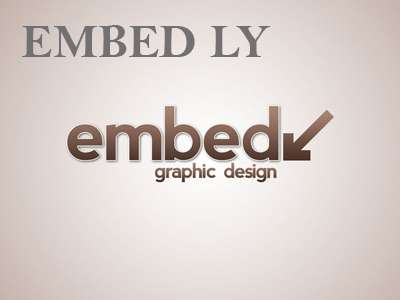 Further, observing that tree plantation must be undertaken by every individual to make the planet greener and cleaner, the Naidu said that the trees helped in maintaining the balance of ecosystems and protecting biodiversity. He asked children and the youth to actively participate in such constructive programs. "Everyone must love and live with nature. Protect Nature and Preserve Culture for a Better Future", he signed off.