Mumbai, August 09: Continuing for the fifth consecutive day, the monsoon in Maharashtra, specifically in the districts of Kolhapur, Sangli and Satara has isolated a sum of 70000 families, disturbing the normal lifestyles of the residents.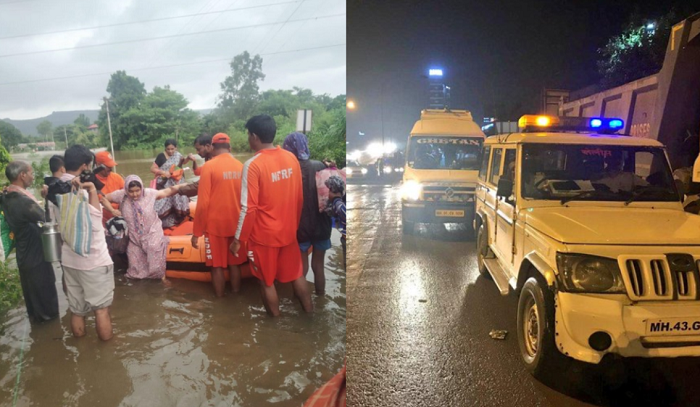 With a more than 35 of 103 bridges submerged into the rain waters, more than 500 passengers stand stranded in Kolhapur's Kini village today, due to heavy rains in the region. The NDRF and the Army however, continue to rescue the trapped to the safer areas in the nearby districts.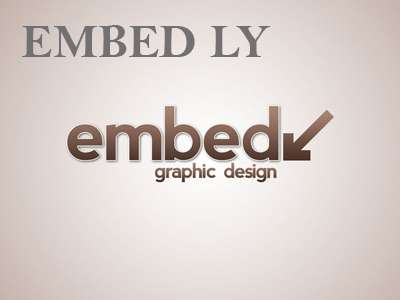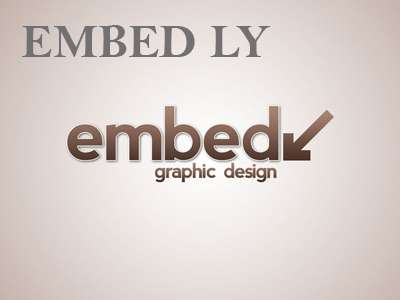 Rising to the aid further, 12 rescue teams of Indian Navy have also left yesterday for Sangli by road after airlift was aborted due to unfavourable weather conditions in Kolhapur and Sangli where police escorts were provided for a green corridor till their destination.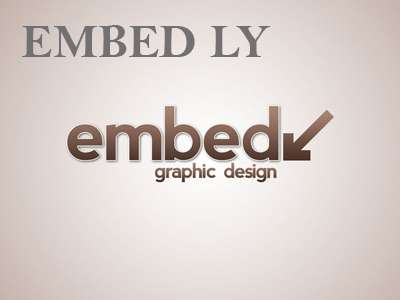 Meanwhile, Maharashtra Minister for Relief and Rehabilitation Subhash Deshmukh, reviewing the flood situation in Pune, Satara, Sangli and Kolhapur districts, has asked the officials to provide relief as quickly as possible and urged citizens to not believe in rumours.