New Delhi, August 9: Today is the 100th birth anniversary of India's stalwart patron of sports, former President of the Indian Olympic Association, and one of the greatest Indian sports administrators Raja Bhalindra Singh.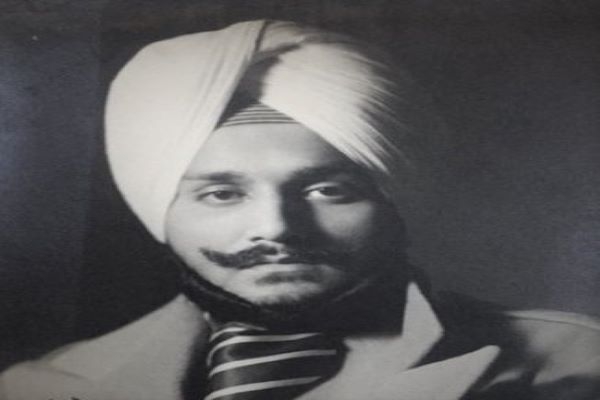 Raja Bhalindra Singh (9 October 1919 – 16 April 1992) was an Indian first class cricketer and Maharajkumar of Patiala. His father was Maharaja Bhupinder Singh and his brother Yuvraj of Patiala played Test cricket for India.
A right-handed middle order batsman and handy right arm slow bowler played just one first class match in England, for Cambridge University in 1939 against Northamptonshire. The rest of his games were played for Southern Punjab and Patiala back home in India. His only century was made for Southern Punjab against Northern India in 1943-44.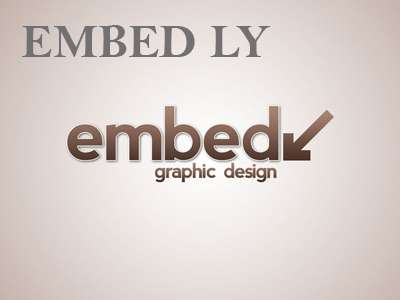 Raja, After finishing his cricket career was very active as a national sports administrator, becoming President of the Indian Olympic Association in 1960 and a member of International Olympic Committee in 1947. He was instrumental in organising the Asian Games in 1951. His son Raja Randhir Singhwas the secretary general of Indian Olympic Association from 1987 to 2012.
Nation pays tribute to this legendary sports administrator!