New Delhi, August 9: Sports Minister Kiren Rijiju today met India's beloved twin sisters Tashi and Nungshi Malik and extended best wishes for their participation in the world's toughest race 'Eco-Challenge Fiji'.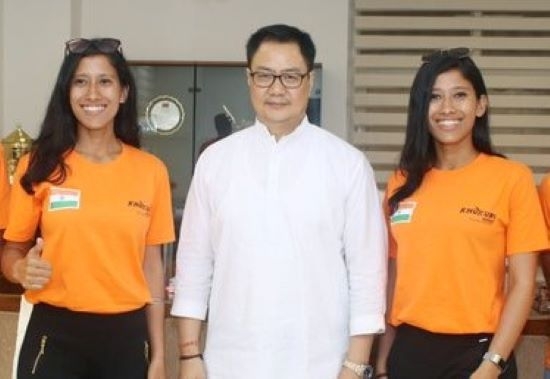 Eco-Challenge is the ultimate expedition race in which international teams of adventure athletes race non-stop, 24 hours a day, across hundreds of miles of rugged backcountry terrain complete with mountains, jungles and oceans. Each team is comprised of a racing team of four competitors and includes at least one member of the opposite sex, plus one assistant crew member.
The race encompasses a variety of non-motorized forms of transportation including outrigger paddling, mountain biking, rappelling, climbing, whitewater rafting, pack rafting and paddle boarding. Navigation is done with map and compass and teams require to use expedition problem-solving skills in their quest for the finish line. Eco-Challenge was created in 1992 by Mark Burnett. This year, it is going to take place in Fiji in the coming September.
Tashi and Nungshi Malik (born on June 21, 1991) are the first siblings and twins to climb the Seven Summits and reach the North and South Poles and complete the Adventurers Grand Slam and Three Poles Challenge.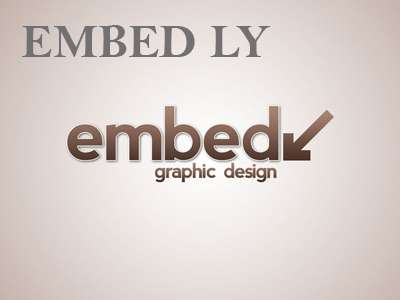 The Malik sisters trained at the Nehru Institute of Mountaineering in 2010. In 2013, they successfully scaled Mount Everest, becoming the first twin sisters in the world to do so. In 2014, after climbing Mt Vinson in Antarctica, they became world's first twins and siblings to scale the 'Seven Summits' together. Guinness World Records has featured the twin sisters in its 60th edition as first female twins to scale Everest together and in its 2016 issue as the first twins and siblings to complete Seven Summits.
The twins have received the New Zealand-India Sports Scholarship, Tenzing Norgay National Adventure Award, and also the Leif Erikson Young Explorers Award.