New Delhi, Sept. 10: India is blessed land with a continuous tradition of cultural history. India has a treasure of historical sites, every city in India bears historical marks.
Now, making this proud tradition more proud and revamping the entire ecosystem, the ministry envisions an authentic reconstruction of 11 historic sites including Hampi and Indus Valley sites along with setting up an Indian Institute of Culture (IIC).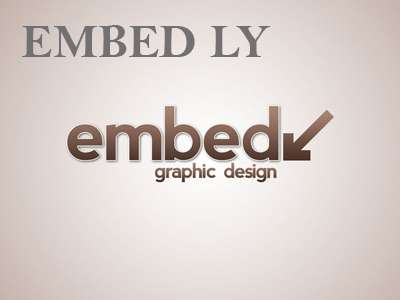 As per the official reports, a fourth of the funds will go towards revamping the Archeological Survey of India (ASI) which will ensure amenities and facilities for tourists at the monuments. Technological aids will be used for the authentic reconstruction of the IVC sites like Dholavira and Rakhigarhi with IIT Bombay serving as the nodal site.
A plan will also be put in place to showcase and promote Indian festivals like Rakhi, Karwa Chauth, Teej, and Bhai Dooj as per the document both at national and international levels.
This mega plan includes-
Reforms in Archeological Survey of India-
The ASI's current resources of about Rs 974.56 crores are set to be increased to Rs 6,769 crores. Massive infrastructure changes and developmental projects have been planned to reduce waiting time for visitors to 42 monuments.
600 sites under the protection of ASI are to be provided with world-class amenities. 50 monuments have been identified for illumination projects and special interpretation centers are to be established.
A special Experimental Archeology Museum has been planned at Vadnagar, PM Modi's hometown at an ASI site.
Authentic Reconstruction of sites
The ministry is reportedly exploring technological options for 'authentic reconstruction' of archaeological sites including Indus Valley sites such as Dholavira and Rakhigarhi.
25 organizations, including IITs, have reportedly submitted proposals for providing technological help, experts on Indus Valley Civilisation are being recruited too.
IIT Bombay will reportedly become the nodal agency for the institutions participating in technological work.
Indian Institute of Culture
The ministry plans to merge education and training institutes to establish the IIC. The Institute of Archaeology, National Museum Institute and National Research Laboratory for Conservation of Cultural Property (NRLC) are to be the key centers in the plan.
The IIC is to offer graduate, postgraduate and research degrees, apart from diplomas and short-term courses in areas related to Archeology, museology and cultural economy.
Other initiatives
A cultural mapping program, conceptualized by former culture minister Mahesh Sharma, that aims to bring artists and buyers together in a single authentic platform in the form of an aggregator is also being revised and funded.
The project of creation of a dossier of artists across India that was criticized by a parliamentary panel led by TMC's Derek O'Brien as 'aimless' is being revised with additional funding.
Other plans of the ministry's 5-year project include revamping and infrastructure development of various existing museums and libraries across the country.