New Delhi, September 10: "Postal payment bank should be more accessible. All 440 schemes of Centre and State related to direct benefit transfer, DBT should ride on India post payment Bank", said Ravi Shankar Prasad on Tuesday while addressing a forum in the national capital today.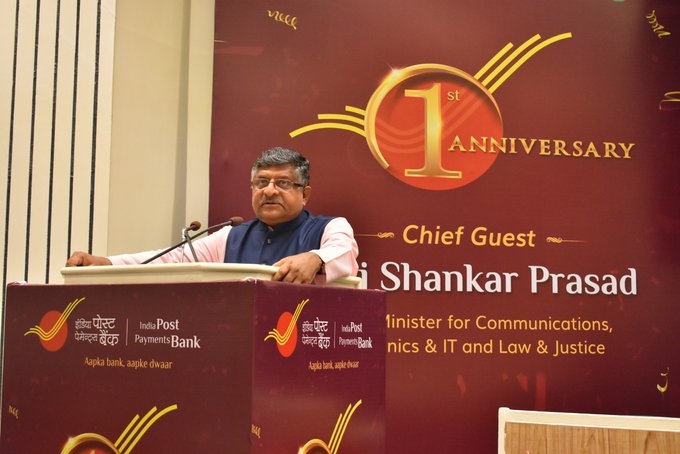 Underlining that presently only 40 DBT schemes were available on the payment bank, Prasad said that the postal payment bank should be more accessible to the people of underprivileged section.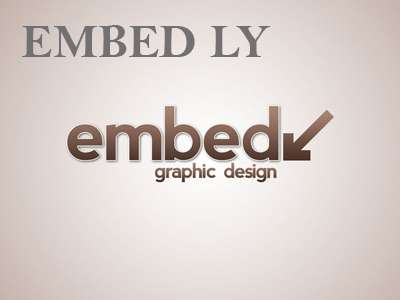 He further commemorated and lauded first anniversary of India Post Payments Bank saying that it had opened one crore accounts in the last one year and directed the payment bank to work on opening five crore more accounts in the next one year.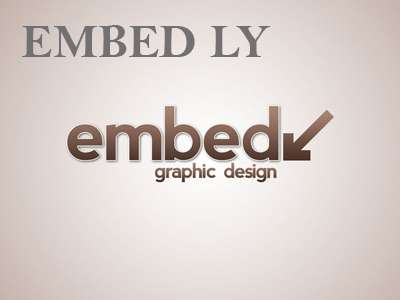 "India Post Payments Bank can become a key driver for providing Direct Benefit Transfer services to citizens. Urged them to scale new heights and achieve bigger targets", he said felicitating the employees there who have made major contributions towards taking the banking services to common citizens.