United Nations, Sept. 10
: India's contribution to the UN is unparalleled in many ways. From the beginning, India is always outspoken about the UN and its functioning. India always called for reforms in the UN as per the demand of changing situations.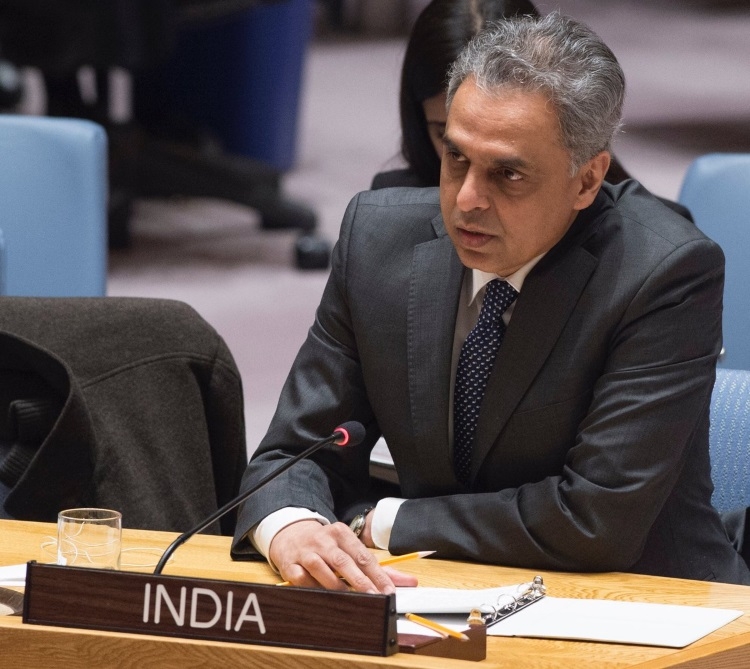 Now, taking a strong stand about reforms in UN functioning again, India's UN permanent representative, Syed Akbaruddin called for next-generation reforms in UN Peacekeeping based no incentivization, innovation, and institutionalization.
Addressing UNSC, Abaruddin said, "UN peacekeeping is a unique innovation of Multilateralism to respond to threats to international peace and security. As a country that has been associated with various facets of this phenomenon and contributed to its evolution".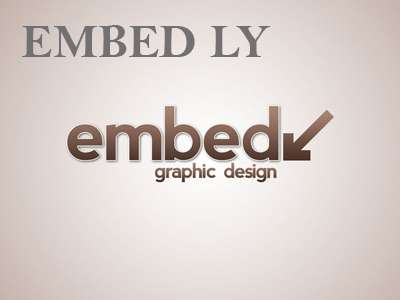 While stating India's view, Syed said, "India is committed to implementing the Secretary General's Action for Peacekeeping (A4P) initiative to improve the efficiency and effectiveness of peacekeeping within the contours of our shared understandings".
Commenting on today's situation, he expressed, "At the current stage, Peacekeeping is in a "no man's land", between trying to keep the peace in fragile environments and trying to enforce the maintenance of peace, where there is none to keep. Responses to new security environments require a willingness to adapt abilities to meet emerging realities".
He suggested, First of all, Institutionalization of an approach where all key actors, especially Troop Contributing Countries (TCCs), are associated in a consistent and predictable manner in the decision-making matrix has been discussed for decades.
while addressing the communication gap, Syed said, "in practice, we do not see effective improvement of the cooperation between TCCs/PCCs, the Security Council and the Secretariat. It is time to move from pursuit of activism of individual member states to collective action by this Council to institutionalize this effort".
He specifically draws attention to women peacekeepers. He said, " incentivizing women peacekeepers is now essential. As of 31 July, 2019, women peacekeepers constituted 6%. There are 5,243 female peacekeepers, out of a total of 86,687 peacekeepers". He also suggested, Innovative options such as co-deployment of peacekeepers from different countries engender a genuine spirit of partnership for peace and needs to be promoted.
In conclusion, Syed Abruddin said, "The best tribute that we can pay to the valiant men and women who have served the cause of peacekeeping and to the memories of those who paid the ultimate sacrifice while serving UN peacekeeping, is to keep incentivizing change, institutionalizing best practices and place a premium on innovation. We hope these objectives will inform the next generation of changes of UN peacekeeping that this Council undertakes".