Panaji, September 10: Viewing to provide proper and authoritative guidance to the students those interested in Science and Technology, the state of Goa is all set to host Science exhibition named after late Goa CM Manohar Parrikar. 'Manohar Parrikar Vigyan Mahotsav' this year will however embrace five noble laureates along with five Indian scientists by 13th and 14th of December this year.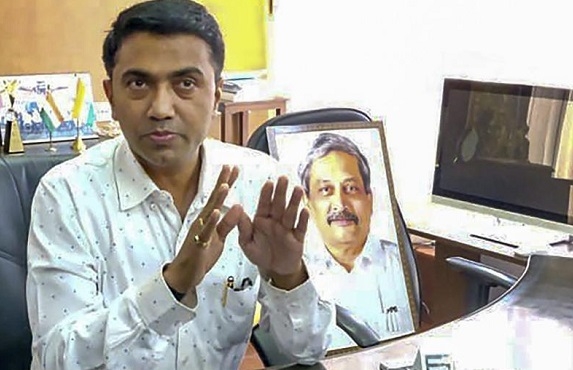 "The state government has constituted a 16 member committee under the chairmanship of Goa public service commission chairman Jose Manuel Noronha to organise the event in Goa", the statement in relation read.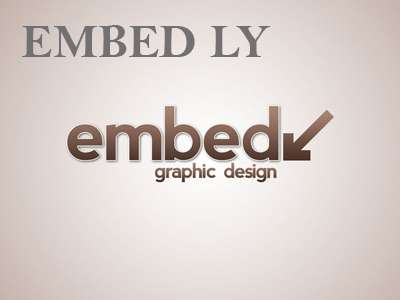 The event this year, both in south and north Goa, is slated to focus on the importance of science in order to inspire young students to pursue their education and a career in science, and to help foster innovation and scientific growth.
During the inauguration of 'Nobel Prize Series 2018', the former CM Manohar Parrikar had announced that the state would hold similar events in Goa. But following his ill health, the state was unable to hold the exhibition, pre-scheduled in the month of January.