Bhubaneshwar, Sept. 10
: Sex Ratio is one of the most important issues when we take about gender equality or gender parity. There are many government schemes which are designed for limiting the sex ratio.
Giving good news in this regards, the Sex ratio in Odisha's Ganjam has witnessed a significant increase from 854 in 2017 to 937 females per 1,000 males.
The rise in the sex ratio has been attributed to state government's schemes like 'Biju Kanya Ratna' and 'Mo Gelha Jhia'.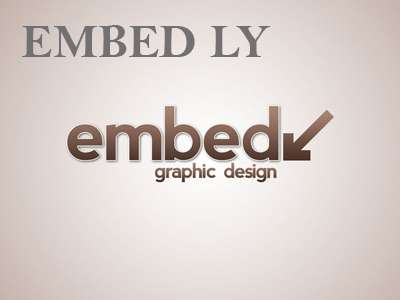 Ganjam Collector Vijay Amrita Kulange said the state government has adopted a multi-pronged strategy to build a suitable environment for girls through its gender-sensitive policies, provisions, and legislations.
Stressing the need for sensitizing more people on the issue, he said a rally in support of girl child will be organized in 503 panchayats of the district this month.
The event is aimed at making people aware of the importance of girls in society.
The Collector hoped that with such positive steps, the sex ratio in the district would become equal within a few years.