New Delhi, September 10: Illegally proclaiming Pakistan Occupied Kashmir (POK) to be their property, Pakistan has shown no proper interest in development, instead has exploited these areas. The people of Pakistan occupied Kashmir (POK) have time and again intensified their movement against the illegal occupation of Pakistan. In a latest, a group of protesters have taken to the streets in the Mirpur-Muzaffarabad area of POK, to protest against Pakistan.
Well known for peddling fake news and spreading misleading information Pakistan has also tried its level best to vitiate the image of Jammu and Kashmir. The protest saw thousand of people coming down on streets and over a period of time grew from strength to strength. Reacting to this, the Pakistan Security Forces fired on them and even lathi-charged peaceful demonstrations. It has been reported that more than 50 protesters have been injured in police action.
From the past three days, large scale demonstrations were witnessed in Kotli area on Friday and Hajira on Saturday. As the protesters started moving towards the Pakistan Army Post which is situated near the LoC, the security forces first lathi-charged them. When they did not relent, the forces opened fire to quell the protests. Since then, the number of injured in nearby hospitals has been steadily increasing.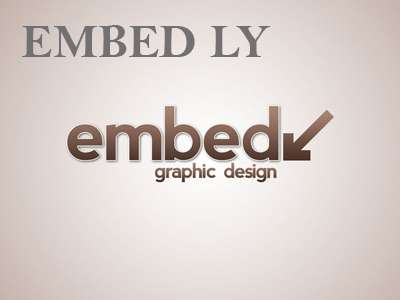 Fearing the protest to take a violent turn and situation deteriorating in Mirpur-Muzaffarabad area, Pakistan has blocked internet, mobile network and even basic phone services. The country has even blacked out media from this news of these protests intensifying situation. The news of the freedom movement and large-scale demonstrations have been exposed by several POK freedom activists on social media.
Fearing embarrassment at the international level, Pakistan is now working overtime to remove all posts related to POJK protests on social media too. The atrocities on minorities and POK have often been highlighted on international platform and even Baloch activists have been very active in their protests in UN Geneva.