New Delhi, Sept. 10
: After the abrogation of Article 370, India and Pakistan are experiencing the war of wards. In this heated situation, keeping aside all the differences, Pakistan's 1st woman astronaut, Namira Salim lauded ISRO's success on Chandrayaan 2, India's 2nd Moon mission.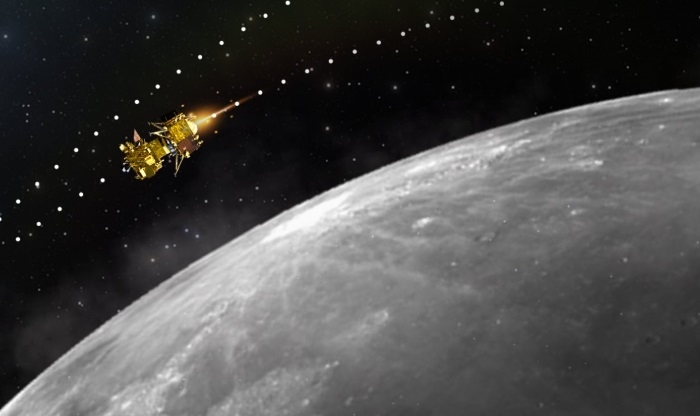 On the success of Chandrayaan 2, Salim said, "space unites us, overrides, what divides us on earth".
While congratulating ISRO, Namira Salim said, "the attempt to make a landing on the moon was itself a 'giant leap' for South Asia and as well as for the entire global space industry".
Speaking to a Karachi-based magazine called 'Scientia', Salim said, "I congratulate India and ISRO on its historic attempt to make a successful soft landing of the Vikram Lander at the South Pole of the Moon".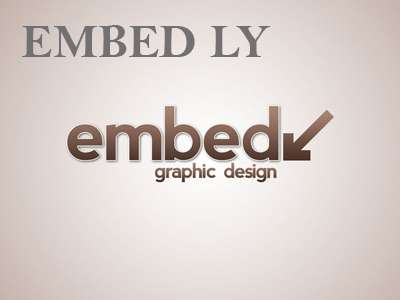 Namira Salim, who is renowned as the First Pakistani to go to space aboard Sir Richard Branson's Virgin Galactic, the First Space-line of the world.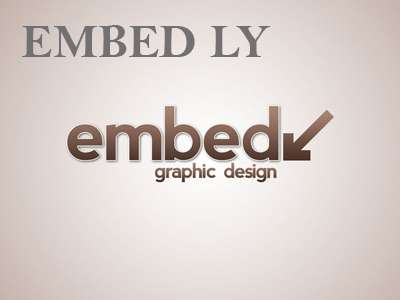 She also added, Regional developments in the Space sector in South Asia are remarkable and no matter which nation leads—in space, all political boundaries dissolve."