New Delhi, September 11: After singer Mika Singh's observed tale of performance in Pakistan, Punjabi singer and actor Diljit Dosanjh has attracted negative attention for accepting an invite by a Pakistan national to perform.
Rising in the heated situation between India and Pakistan, the Federation of Western India Cine Employees has moved up writing to the Ministry of External Affairs to cancel the singer's visa and not let him perform in the US on September 21 at a show promoted by Rehan Siddiqi of Pakistan origin.
The letter that has been addressed to singer Diljit Dosanjh states, "Your performance for the Pak national will set a wrong precedent in view of the current alarming situation between the two countries"
Supporting the sme, Ashoke Pandit, Chief Advisor of FWICE and President of IFTDA, said in a statement, "If Diljit doesn't respond in a couple of days, we will issue a non-cooperation notice against him. Members of the federation associations have already been told not to work with Pakistani nationals. Why should Diljit be exempted from this directive and allowed to hurt sentiments?"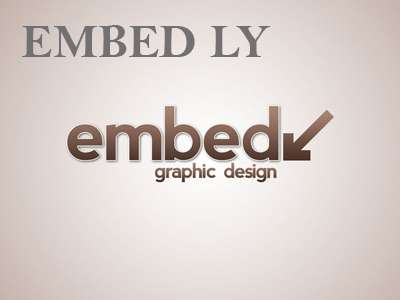 However, in the awareness of the letter issued, Dosanjh has moved up informing that he was not aware of any such intimation issued by FWICE. "I would like to state that my contract is only with Shri Balaji Entertainment and no one other mentioned in the letter by FWICE", he said adding that he had decided to postpone his show in Houston and that he loved India and would always stand in greater interest of India.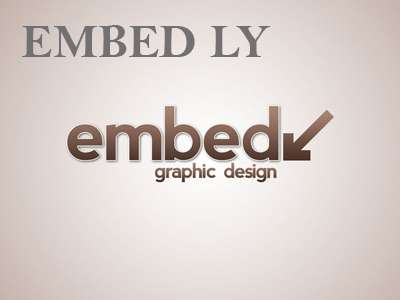 Earlier, Mika Singh found himself in a huge controversy when he performed in Pakistan for a show which had been promoted by Rehan Siddiqi. The Bollywood singer received much hate on social media for taking such a step and was also banned from working in India.