United Nations, Sept. 11: India always supported peaceful discussions between countries. The Afghan government and Taliban talks are one of the most important issues today. In its first response on calling off talks with Taliban by Donald Trump, India has called for direct talks between the Taliban and Afghan government and said the outcome of any agreement should be based on constitutional legitimacy.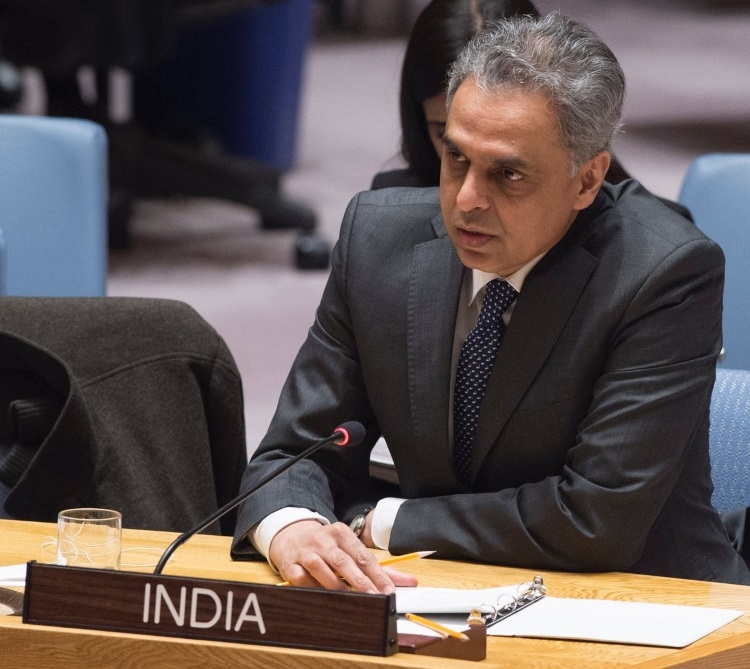 India's representative to UN, Syed Akbaruddin speaking at the quarterly debate on United Nations Assistance Mission in Afghanistan said, "It is the Afghan people who will implement and bear the consequences of any agreements arrived at.
Hence, outcomes which have constitutional legitimacy and a political mandate and are arrived at in an inclusive and democratic way alone can ensure stability.", adding, "We, er, support the Secretary General's call for direct talks."
Stressing the issue of cross-border terror, Syed said, "for an atmosphere free of terror for peace and reconciliation".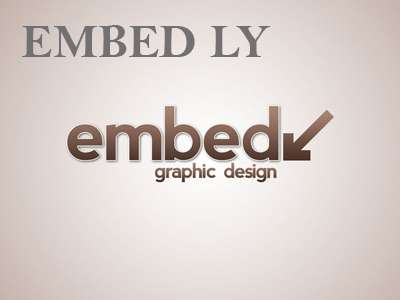 He said, "The support and safe havens enjoyed from beyond Afghanistan's borders by groups such as the Taliban, the Haqqani Network, Da'esh, as well as al-Qaeda and its proscribed affiliates, including the Lashkar-e-Taiba and Jaish-e-Mohammed, must be addressed".
There has been a surge of violence in Afghanistan, which, Syed said, is deepening apprehensions that acts of terror are being used to jockey for a place of advantage in the negotiating process. US President over the weekend announced that he had planned to host Taliban at Camp David to hammer out a peace deal that could have seen American troops leaving Afghanistan after 18 years.
India also praised Afghan cricket team for their recent victories.
Akbaruddin said, "Afghan cricketers recorded, just less than 48 hours ago, their second victory in three cricket test matches that they have played thus far. Such a feat was last accomplished by any other country way back in the 19th century".
India is also providing two "home grounds" in Greater Noida and Dehradun for Afghan team and also, technical and logistical support for players and the Afghanistan Cricket Board.