Mathura, September 11: Taking care of all the dimension for better governance is the role of an ideal Prime Minister. The same is always reflected in PM Modi's character. Guiding for a bright future for the farmers who want to prevent their livestock from the deadly diseases, Prime Minister Narendra Modi today launched the National Animal Disease Control Programme (NADCP) for eradicating the Foot and Mouth Disease (FMD) and Brucellosis in the livestock from Mathura in Uttar Pradesh. Indian Culture has always given importance to the environment and those who have helped others. Even the Hindu gods have been an inspiration for environment conservation. The same was remembered by PM Modi as he said, "Braj Bhoomi has always inspired the entire country, the whole world, and the entire humanity. Today the whole world is looking for role models for environmental protection. But India has always had a source of inspiration like Lord Krishna. Whose imagination is incomplete without environmental love."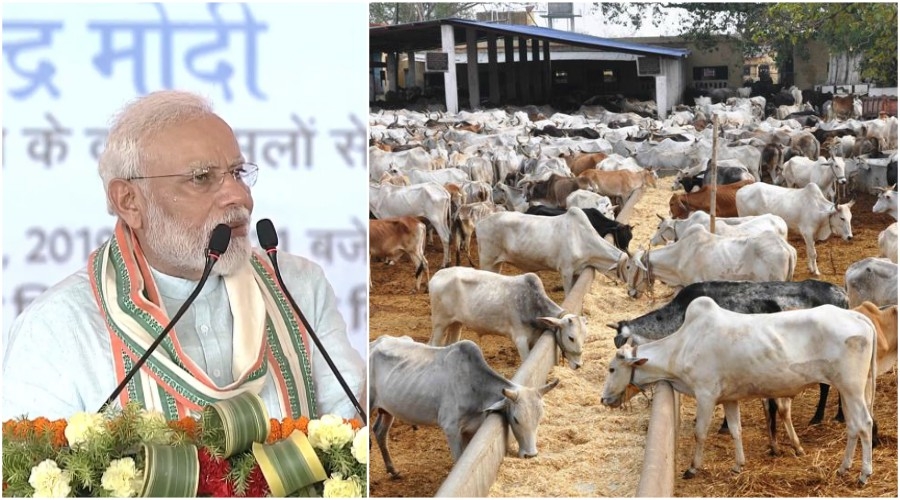 The program aims at vaccinating over 500 Million Livestock including cattle, buffalo, sheep, goats, and pigs against the disease. It will be implemented for a period of five years till 2024 at a cost of around 13 000 crore rupees.
He said, can anyone imagine the economy without livestock. He said the vaccination drive taken up under the National Animal Disease Control Programme is also the part of 100 days of this new government. Health cards will be issued under it for those bovine animals for vaccination. The Prime Minister also launched the Start-up grand Hackathon challenge and appealed to the youth to connect with this program.
The Prime Minister also launched the National Artificial Insemination Programme during the event and Babugarh Sex Semen facility.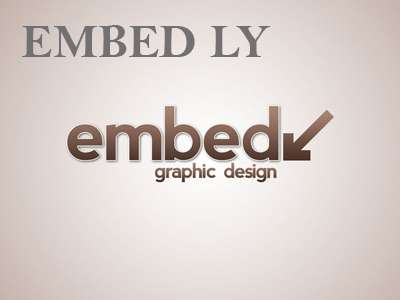 He appealed to everyone to join in the Swachhata Hi Sewa Campaign. He said, environment and livestock have always been a very important part of India's economic thinking. He said, Brajbhoomi has always inspired the whole world and humanity He said, the whole world is looking for a role model today for environmental protection. India has a source of inspiration like Lord Krishna in this direction. The Prime Minister said during last five years the milk production increased by 7 percent due to the initiatives taken by the Narendra Modi government including implementation of Rashtriya Gokul Mission.
During his visit to Mathura, the Prime Minister also started Swachhta Hi Seva Programme from today emphasizing the need to put an end to single-use of plastic. Earlier, PM Modi visited the Pandit Deendayal Upadhyay Pashu Arogya Mela. Speaking on the occasion, the Prime Minister said, it is the responsibility of every citizen to inculcate the message of Mahatma Gandhi which will be a real tribute to him on his 150th birth anniversary. He exhorted for putting an end to single-use of plastic from 2nd of next month.