New Delhi, September 11: Responding responsive towards newly implemented traffic fines that probably have boomed up the Indian crowds, Road Transport Minister Nitin Gadkari on Wednesday said that the execution of the New Motor Vehicle Act 2019 was nothing to do with generating more government revenue and that it was for the safety of people.
"This isn't a revenue income scheme. Are you not worried about deaths of 1,50,000 people? If the state govts want to reduce this, is it not true that people neither recognise law nor have fear of it!", he said while addressing a forum.
This is after the Traffic police officers in the first week of September ended up penalising heavy amounts, Rs 23000, Rs 15000 to the citizens of Delhi, Noida and Uttar Pradesh for not wearing helmets, breaking the traffic rules and more.
According to the data released by the government for year 2018, the total number of persons killed while wearing no helmets, over-speeding, jumping red light, drinking and driving, reached 13261 only in the state of Maharashtra, while 31365 got injured.
The Motor Vehicle amendment bill passed by the parliament in the month of July this year paved the way for safer roads adding to the secure modules of steer handling. Gadkari then had congratulated every citizen for the safety rules they had to follow from September 1.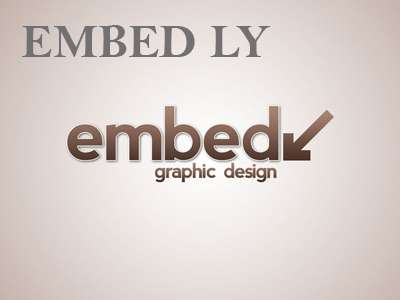 The amendments taking effect, slate to impound higher penalties for various traffic violations under the Motor Vehicles Act. The Bill being passed in the parliament aim at tightening road traffic regulations such as the issuance of driving licence and impose stricter penalties for violations in an attempt to improve road safety.