Ranchi, September 11: Taking Jharkhand to a global level, Prime Minister Narendra Modi will dedicate to the nation India's second riverine Multi-Modal terminal (MMT) built at Sahibganj in Jharkhand on September 12.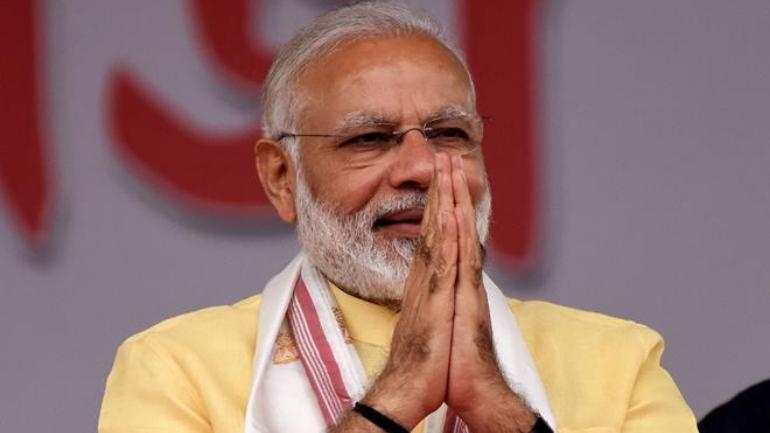 It has been built at a cost of 290 crore rupees in a record time of about two years. Prime Minister Modi had laid the foundation stone of terminal in April 2017. The terminal at Sahibganj will open up industries of Jharkhand and Bihar to the global market and provide Indo-Nepal cargo connectivity through waterways route.
Coal, stone chips, fertilizers, cement, and sugar are other commodities expected to be transported through the terminal. This is the second of the three Multi-Modal Terminals being constructed on river Ganga under Jal Marg Vikas Project.
Earlier, in November last year, the Prime Minister had inaugurated the MMT at Varanasi.
Along with MMT in Jharkhand, PM Narendra Modi will inaugurate the first time ever built biggest Panchayat building of the state.
This program will increase the pride of 1.25 billion people of Jharkhand. This event has to be made grand. The Chief Minister said that Jharkhand's original water, forest and land have been given place in the Assembly. A glimpse of the culture of Jharkhand will be found here. The Chief Minister said these things in a high-level meeting held in the Jharkhand Ministry.