New Delhi, September 11: Expressing gratitude towards the Iceland government for understanding India's core concerns, President Ram Nath Kovind while on a two day visit to Iceland held talks with the country's president on strengthening bilateral political ties and economic partnership.
"The two sides took stock of their global partnership and discussed ways to add fresh momentum to it. They also agreed that terrorism poses a grave threat to humanity and committed to work together to strengthen the global fight against terrorism.", the statement inrelation read.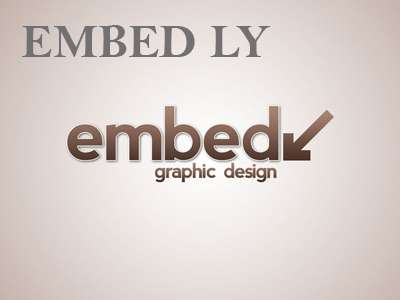 The President further expressed concern over the deteriorating environmental conditions in the world while India agreed to cooperate closely with Iceland on climate change, marine litter and other environment related issues.
After the talks, India and Iceland signed agreements and MOUs on fisheries collaboration, cultural cooperation and visa waiver for holders of diplomatic and official passport. However, President Kovind is slated to address the India-Iceland Business Forum today.