Dehradun, September 11: The 13-year wait of the people of Pratapnagar in Tehri district now comes to an end. The much-awaited Dobra-Chanthi Bridge linking New Tehri with Pratapnagar is nearing completion. This 440-metre long bridge will be India's longest motorable single-lane suspension bridge.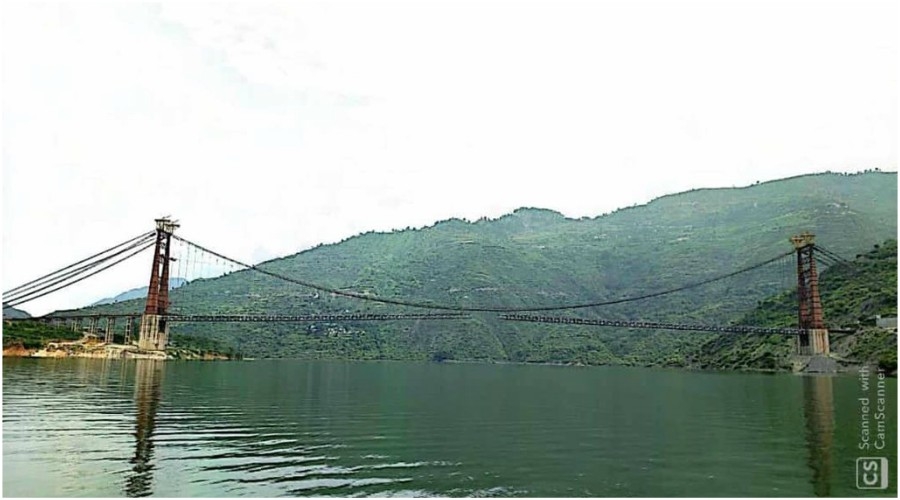 While appreciating the efforts of many behind the construction, Chief Minister Trivendra Singh Rawat said, "The Dobra-Chanthi Bridge is quite important for the people of Pratapnagar and Thauldhar. Funds were released in lump sum for the construction of this bridge and engineers were instructed to ensure its completion on time. It will be opened for traffic soon. I congratulate the efforts of all workers, officers and public."
The work of linking the surface of this bridge has been completed. After the fixing of railings and coating, the authorities will secure the road safety no objection certificate. After the NOC is received, this bridge will be opened to the public by March next year.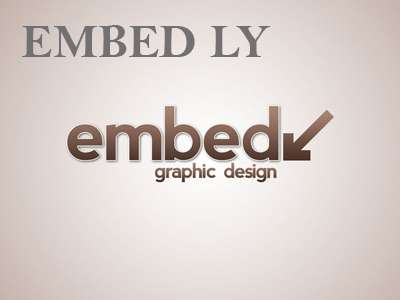 The Dobra-Chanthi bridge is proof of how works pending for years can be completed with commitment and will power of the political leadership.
This 440-meter long bridge will be the nation's longest single-lane motorable suspension bridge. After other organizations failed, the Government got the bridge designing done by a Korean company. The cost of constructing this bridge is about Rs 150 crore. Out of the total 440-meter span of the bridge, the work of laying deck has been completed on 250 metre length while work is underway on the remaining length. It will be opened for traffic by March 2020.