Mumbai, September 17: Ever since the decision to start the Mumbai Metro project has come into being, the age-old NGO, Civil Society or Activist network are rushing to the courts to obtain stay orders. Adding up to the anti-national elements of the entire chaos, the Legal Rights Observatory has noted that such organisations are backed by Catholic Church's. An instance of signifying double standards was seen when the Church grabbed the Aarey Forest land through court order, while the activists and NGO's give a blind eye because now 'Save Aarey Forest' is not an issue.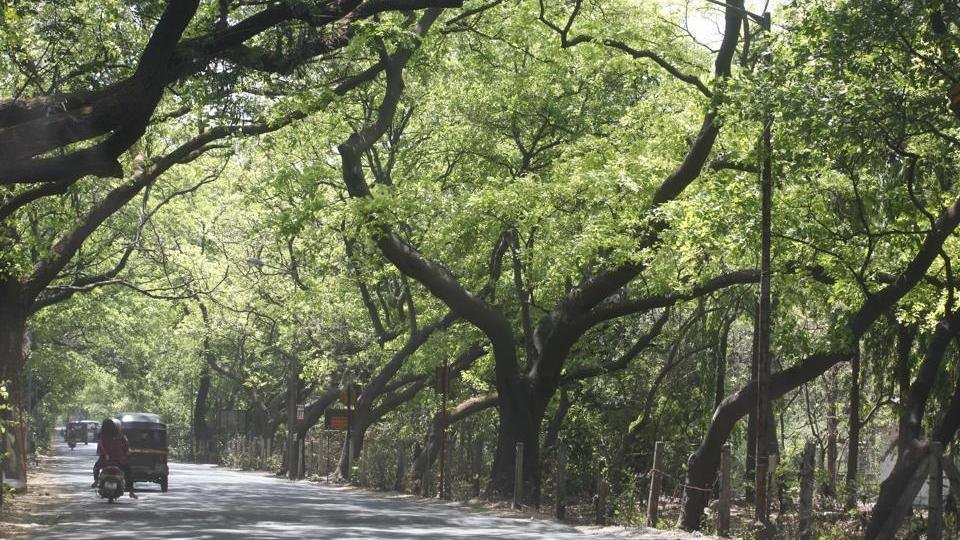 The Legal Rights Organisation, a legal rights watchdog highlighted how the Catholic Church ran signature campaign against the Mumbai Metro 3 project though it's in public interest. The Christians have put their own interest above public interest like the one it did during the Konkan Railway-Kudankulam-Aarey.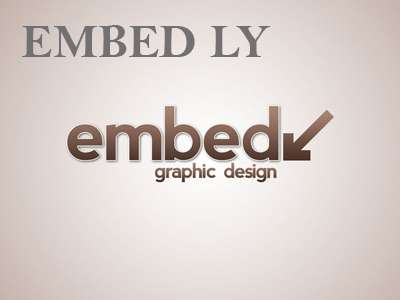 The backdrop of the plan to grab the land was carried eight years back and finally the quest by the Christian Community has come to an end as the court granted the permission to use the land. Questioning the Managing Director of the Mumbai Metro Rail Corporation, Ashwini Bhide asked that if Catholic Church had so much concern about Aarey Forest, then why didn't it humbly reject land earmarked by BMC? Did Church start something SECRET in land which Mumbai Metro 3 shed project would expose? What exactly they want to hide? Do they want to expand encroachment?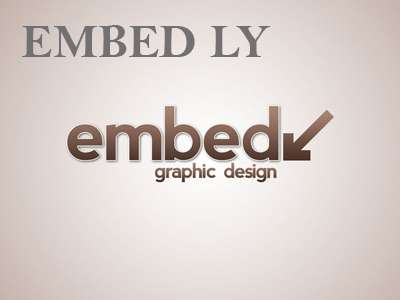 Giving a background check of the preventive measures taken by the state government has assured that the Mumbai Metro will save lives & bring back smiles on faces of parents who worry about the safe return of their children traveling on impossibly overcrowded suburban trains.
The Maharashtra government aided by Centre has shown impressive progress when it comes to this Metro project. Interestingly, the Mumbai Metro will solve problems like reducing vehicular traffic which the metro will de-clogs the roads and it shall reduce CO2emission by 2.6 lakh metric tons every year.
An important point to note is that the Sanjay Gandhi Nation Park is spread over 11,687 Hectare whereas Aarey Colony in 1287 Hectare. Out of the 1287 hectare, the metro car shed will be only built on 30 Hectare of Aarey land and even within that 5 Hectare has been kept intact for greenery. So, in a nutshell, only 2% area of the entire Aarey Colony will be utilized for the proposed metro car shed.