New Delhi, September 2: Moving steps ahead to achieve its goal, Chandrayaan 2 was gearing up for the separation of the lander 'Vikram' from the orbiter on September 2. After a successful performance of the fifth and the final orbit manoeuvre to refine its circular path around the moon on Sunday. The next operation that is the separation of the lander Vikram' from Chandrayaan-2 Orbiter, the powered descent of the lander will be initiated early on September 7, resulting in its much-awaited soft-landing on the near-South Pole of the moon.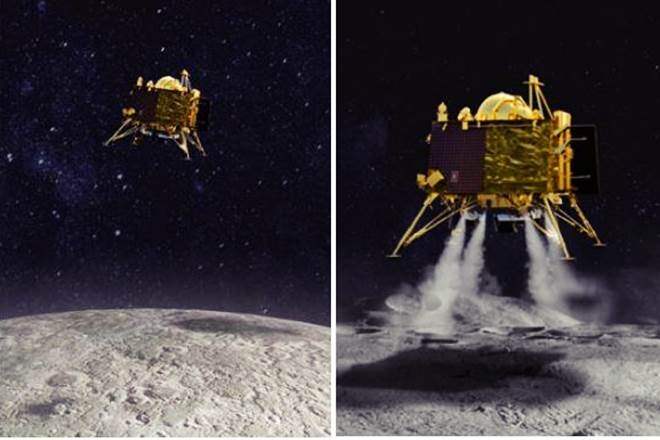 The Indian Space Research Organisation (ISRO) said that all spacecraft parameters are normal after Sunday's manoeuvre on the spacecraft, that is currently in the lunar orbit for its rendezvous with the Moon.
In a statement by ISRO on the update, it stated, "The final and fifth Lunar bound orbit manoeuvre for Chandrayaan-2 spacecraft was performed successfully today (September 01, 2019) beginning at 1821 hrs IST as planned, using the onboard propulsion system. The duration of the manoeuvre was 52 seconds. The orbit achieved is 119 km x 127 km."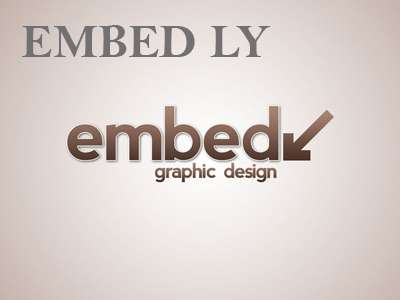 The orbiter will remain in its orbit for a planned one year. The composite Chandrayaan-2 has the orbiter, the lander and the rover. The 1.5-ton lander carries in its belly the 27 kg rover. The mission of the lander is to soft-land on the lunar South Pole and to safely unleash the rover. The lander and the rover have a mission life of a single lunar day or 14 days of the earth. The rover Pragyaan has two devices to probe the elemental composition of lunar soil near its landing site and derive the elemental abundance there.
The powered descent of the lander will be initiated early on September 7. After a few hours of soft-landing, the rover will come out of the lander's belly and probe the nature of the lunar soil around its path. Once the mission is realized, India will become the fourth country to achieve soft-landing on the moon.
India has prior experience of deploying orbiters around celestial bodies, the first one around the moon in the form of Chandrayaan-1 and the other one around the Mars in the form of Mangalyaan, though the configurations are different. However, this is the first time a lander is going to be deployed along with a rover after their indigenous development.
The location of the intended soft-landing is a plain lying in between two craters near the pole called Manzinus C and Simpelius N. The mission is totally indigenous, that has tided over several challenges on its way. Chandrayaan-2 is a technology demonstrator, and its findings are set to reveal many secrets of the moon under its fold.