Campinas, September 20: Union Health Minister Dr. Harsh Vardhan today landed in Brazil for the much awaited 7th BRICS Science, Technology and Ministerial Meeting to be held in Campinas.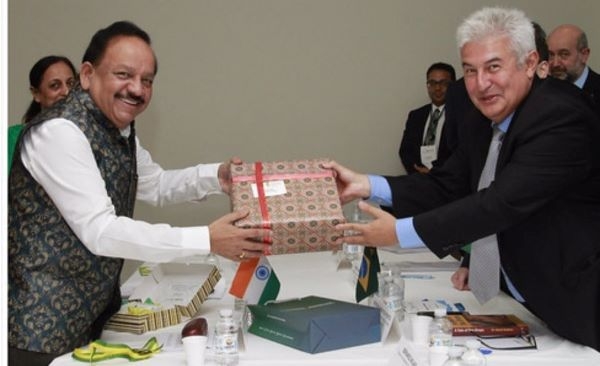 The meeting is scheduled today at 5pm at Campinas. The Health Minister today visited National Center for Research in Energy and Materials (CNPEM) "The experience in Sirius, the 4th Generation Brazilian Synchrotron Light Source was a memorable one while visiting CNPEM. The 4 labs at CNPEM have their own research projects & participate in the cross-cutting research agenda," Said Dr. Vardhan.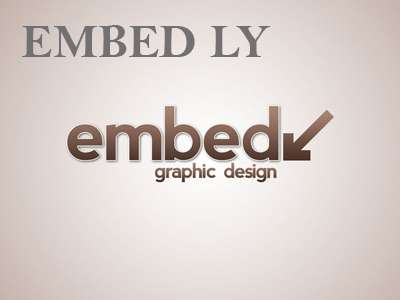 Dr. Harsh Vardhan presented his book - 'A Tale of Two Drops' to Brazilian Air Force pilot Astronauta Marcos Pontes. The book contains his personal experiences of how he, along with other stakeholders, battled a dreaded disease like Polio & ultimately succeeded in its eradication.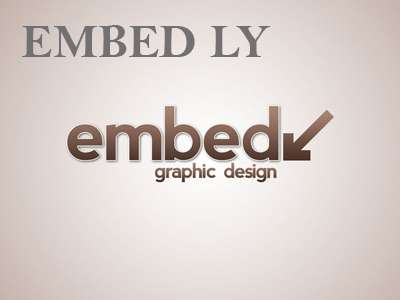 The Minister also expressed eagerness as a nation to forge new avenues of cooperation in areas of high-performance computing as was discussed during the second Jt Commission on S&T Coop which was held in 2018 in Brazil.
During the discussion today with Brazilian Minister
Astronauta Marcos Pontes, Dr. Vardhan
proposed that for the Program of Cooperation in S&T, both nations must also invest efforts into joint R&D projects & workshops.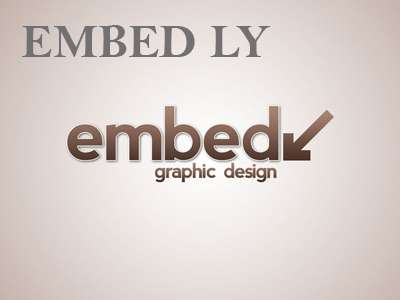 "Delighted to be back after few years in vibrating and exotic Brazil ," said Dr. Vardhan after he landed in the country.