Male, September 4: Paving path for new areas of mutual interest, External Affairs Minister Dr S. Jaishankar signed the Treaty on Mutual Legal Assistance in Criminal Matters with the Maldives. Being his first visit to the country since assuming the office in May, Jaishankar is in Maldives to attend the 4th edition of the Indian Ocean Conference (IOC).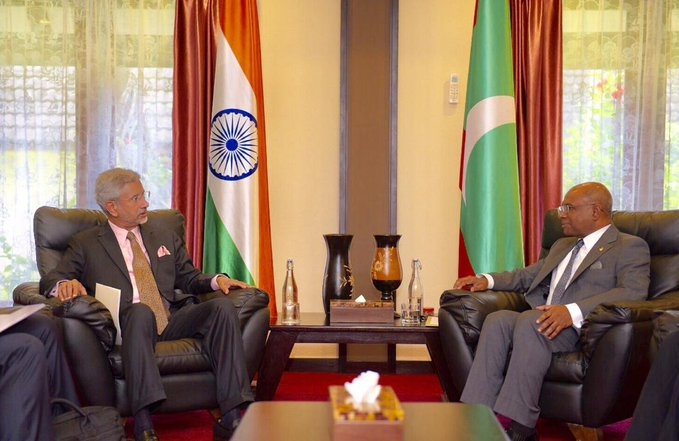 A mutual legal assistance treaty (MLAT) is an agreement between two or more countries for the exchange information to implement public or criminal laws. This treaty enables both the countries to extend assistance and support in investigating and prosecuting criminal matters.
"During the meeting, the two ministers discussed ongoing cooperation in various avenues and expanding cooperation in new areas," said a statement issued by the Maldives Foreign Ministry.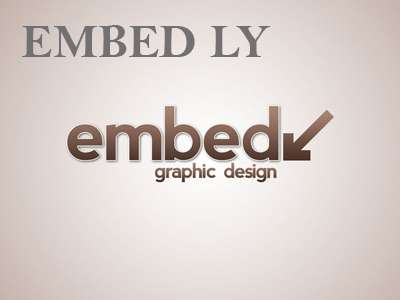 Dr S. Jaishankar tweeted and expressed his delight on the warm reception he received and spoke about his discussion with the Maldives Foreign Ministry.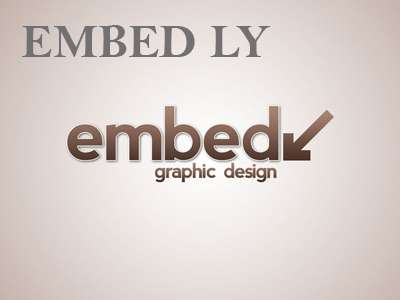 The 4th edition of Indian Ocean Conference (IOC) is being organized by India Foundation in association with Government of the Maldives and S. Rajaratnam School of International Studies, Singapore on September 3-4, 2019 in the Maldives. The main aim of the 2019 IOC as mentioned in the official statement is "Securing the Indian Ocean Region: Traditional and Non-Traditional Challenges".
The three main themes that will be discussed are Marine Ecology, Terrorism, and Navigational Security.