Vladivostok, September 5: With a house packed audience, Prime Minister Narendra Modi addresses the audience as he speaks at the Plenary session of the Eastern Economic Forum at Vladivostok, Russia. Speaking at the forum, PM Modi appreciated the vision of President Putin for the welfare for Russia's Far East. PM Modi asserts taking the relation further towards a new era of peace and progress in the Indo-Pacific by announcing line of credit worth 1$ Billion for development in Far East.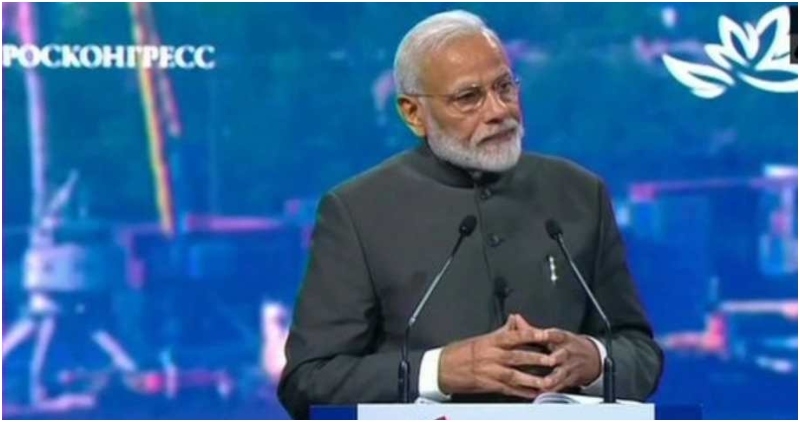 Addressing the session PM Modi stated that India is also building a New India on the 'mantra' of 'sabka saath sabka vikas'. He said that Presidnet Putin's idea of developing the region has been very realistic and with the support of the masses, the vision will duly come into reality in near future. The rapid growth and progress of Russia is similar in lines with India's vision of 'Sabka Saath, Sabka Vikas'.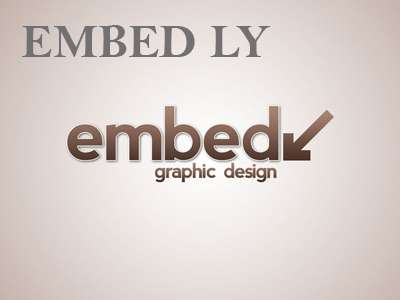 Envisioning be US$ 5 trillion economy by 2024, PM Modi also appreciated the vision of President Putin for the welfare for Russia's Far East. Appreciating the motivation and involvement of the leaders, PM Modi asserted that the Eastern Economic Forum has great base. Impressed with the communication and great camaraderie, PM Modi highlighted that both the countries have agreed to etch pacts from Energy sector to health, from education to skill development, from mining to timber, there have been nearly 50 agreements knitted by the nations.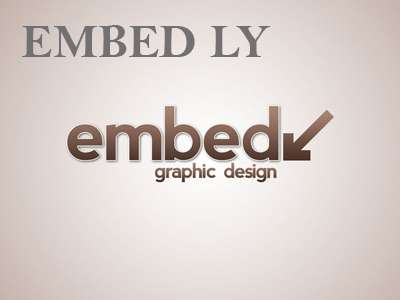 Adding further PM Modi said, "For the development of Far East, India will give line of credit worth US$ 1 Billion. Indian govt has actively engaged East Asia as part of its 'Act East' policy. This will also give a new dimension to our economic diplomacy." This will also help in enhancing active participation and strengthen economic diplomacy between the two regions.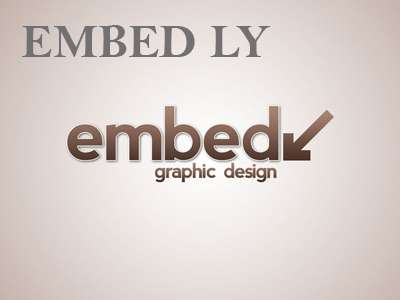 PM Modi also said that he was impressed with Russia's warm hospitality and friendship. The atmosphere after meeting President Putin is quite informal and the discussions are also extensive, said PM Modi.
Speaking about the contribution of Indian diaspora, PM Modi assured that the Indian community will work extensively to bring development and growth in the Far East Region. India was the first country to open a Consulate in Vladivostok. He further mentioned that India will walk shoulder-to-shoulder with Russia in its development of Far East region.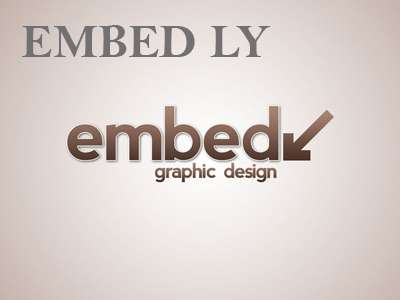 Talking about starting a new era in the Indo-Pacific region, PM Modi said, with shipping connectivity between Chennai and Vladivostok, and as Vladivostok will become 'Northeast Asia market's springboard, the relation between India and Russia will only enhance and reach new zenith.