New Delhi, September 7: Praising ISRO scientist's courage and valour in taking steps towards moon, Bhutan Prime Minister Dr Lotay Tshering acknowledged the efforts by them. Appreciating their hard-work, Bhutan Prime Minister asserted that Bhutan is proud of India and its scientists. Speaking about Chandrayaan 2, he added that the mission saw some challenges last minute but he encouraged the scientists in creating history. Furthermore, he assured that PM Modi and ISRO team will accomplish its mission one day.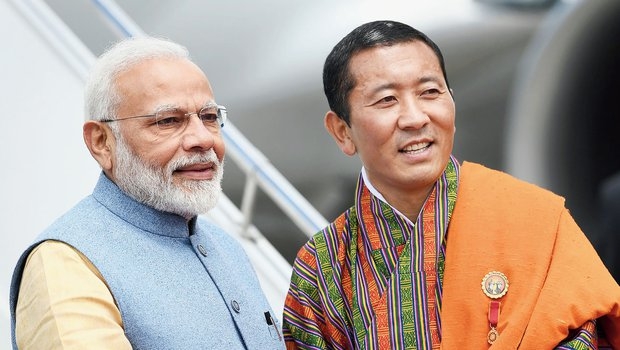 Bhutan PM Lotay Tshering tweeted, "We are proud of India and its scientists today. Chandrayaan-2 saw some challenges last minute but the courage and hard work you have shown are historical. Knowing Prime Minister @narendramodi, I have no doubt he and his ISRO team will make it happen one day."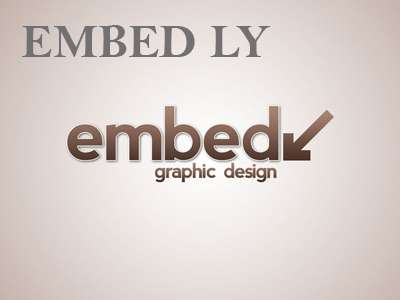 PM Narendra Modi too spoke consolingly. He had delivered an inspiring speech, congratulating the ISRO team and even said that he had spent the morning with them to be inspired by them. He also said that India felt what they went through as the communication from Vikram Lander stopped a few minutes before its landing.
On Saturday, towards the final moments of the historic feat, just before Vikram Lander arrived on the surface of the Moon, the Chandrayaan 2 mission suffered some technical glitches. ISRO's Twitter handle shared that they have lost communication at 3:00am IST. Speaking about the situation, ISRO Chairman K Sivan confirmed in a statement that contact with Vikram lander was lost at about 2.1 kilometers above the Moon's surface and added that the ground station is analysing the data. ISRO said the data from the Chandrayaan 2 mission is being analysed.