New Delhi, September 7: India came in solidarity to witness the historic moment of Chandrayaan 2 landing on Moon. Today, each and every India is proud of the ISRO scientists for all their efforts and great dedication towards daring to make this attempt possible. Encouraging ISRO by praising them, Bollywood celebrities have come forward boosting the morale of our scientists and assuring them that because of them India have reached so high in space research.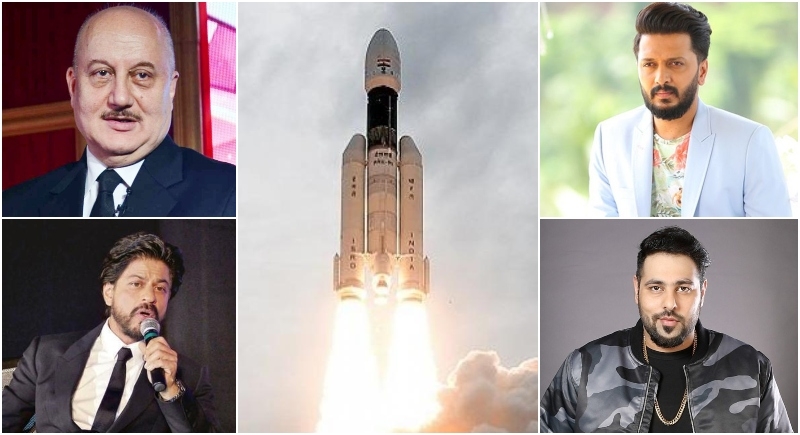 Bollywood celebrities including Shah Rukh Khan, Riteish Deshmukh, Anupam Kher, and rapper Badshah through Twitter posted a morale-boosting message for the ISRO scientists.
Bollywood King Shah Rukh Khan tweeted saying, "Sometimes we don't land or arrive at the destination we want to. The important thing is we took off and had the Hope and Belief we can. Our current situation is never and not our final destination. That always comes in time and belief! Proud of #ISRO"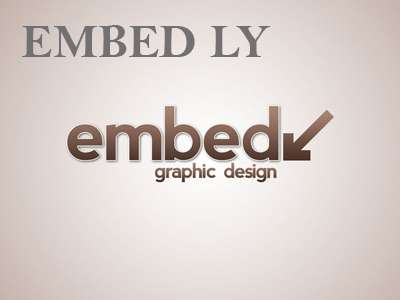 Actor Riteish Deshmukh on his Twitter handle stated that India will overcome and come back even stronger. He added that India is proud of the entire ISRO team for their efforts.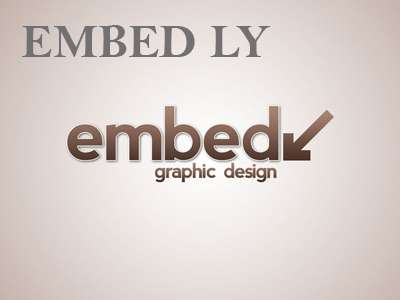 Veteran actor Anupam Kher also tweeted encouraging the scientists and praised their hard-work and dedication.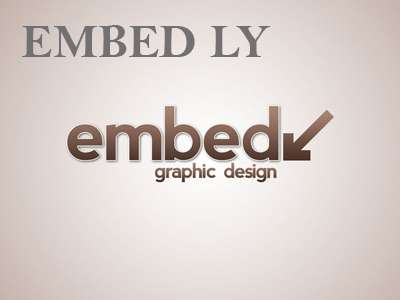 Badshah wrote that it was the only communication that was lost and not hope. Celebrities highlighted the fact that they are proud of ISRO and 'we shall over come'.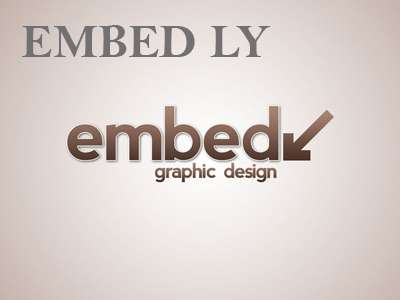 PM Narendra Modi too spoke consolingly . He had delivered an inspiring speech, congratulating the ISRO team and even said that he had spent the morning with them to be inspired by them. He also said that India felt what they went through as the communication from Vikram Lander stopped a few minutes before its landing.
On Saturday, towards the final moments of the historic feat, just before Vikram Lander arrived on the surface of the Moon, the Chandrayaan 2 mission suffered some technical glitches. ISRO's Twitter handle shared that they have lost communication at 3:00am IST. Speaking about the situation, ISRO Chairman K Sivan confirmed in a statement that contact with Vikram lander was lost at about 2.1 kilometers above the Moon's surface and added that the ground station is analysing the data. ISRO said the data from the Chandrayaan 2 mission is being analysed.