New Delhi, September 07: Although Chandryaan 2 mission went silent, India at large stood by together hailing the ISRO for its efforts to reach the moon. "Science is all of experiments afterall and we are proud of ISRO", people cheered the vigorous attempt.
With this, the neigbouring nations of Bhutan, Sri Lanka, Mauritius also congratulated India for its massive move to reach the planetoid. "I wish to congratulate the government of India and the ISRO team for their attempt at landing the Vikram lander and the Pragyaan rover on the lunar South Pole", said Mauritius PM Pravind Jugnauth.
"Although it was not a successful landing this time, the world would recon the major technological advancement of the Indian Spacial Programme. We look forward to collaborative efforts between Mauritius and the ISRO team in the future", he added.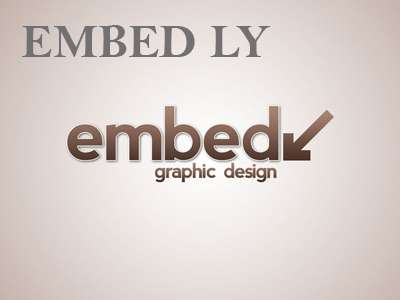 Meanwhile, Sri Lankan President Mahinda Rajapaksa said that this mission was not a failure but a successful step towards reaching the ultimate goal. "This is an incredibly proud moment for all of South Asia. We are certain you will soon succeed", he added.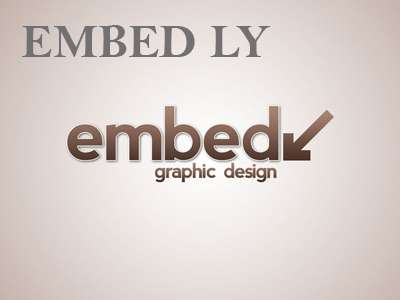 Vikram lander descent was as planned and normal performance was observed up to an altitude of 2.1 km. Subsequently, the communications from the lander to ground stations was lost. The lander was designed to execute a soft-landing and to function for one lunar day, which is equivalent to about 14 earth days.