Bengaluru, September 7: A man with positivity, hopes and beliefs, that's Prime Minister Narendra Modi always assuring millions to believe in themselves and fulfil their dreams. An example of the same was seen consoling an emotional ISRO Chairman K Sivan, Prime Minister Narendra Modi hugged the ISRO Chairman as tears rolled down his face.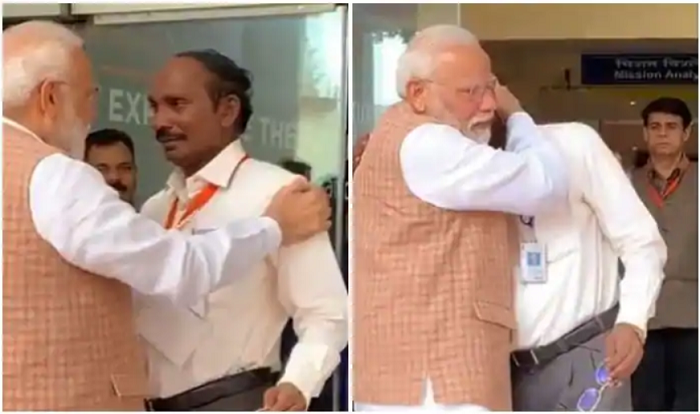 As PM Narendra Modi concluded his speech at the ISRO Monitoring Centre in Bengaluru, he consoled an emotional ISRO Chairman K Sivan. While departing from the Centre, K Sivan shook hands with PM Modi and exchanged words. At this point, he got emotional as PM Modi pulled him for a hug. Tears rolled down from Sivan's face as PM Modi's hug held him in a grip.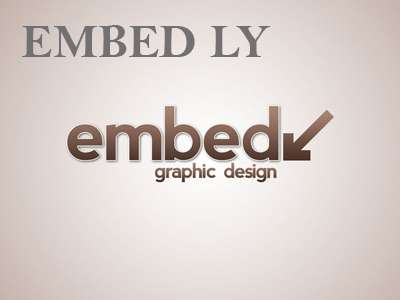 PM Narendra Modi too spoke consolingly. He had delivered an inspiring speech, congratulating the ISRO team and even said that he had spent the morning with them to be inspired by them. He also said that India felt what they went through as the communication from Vikram Lander stopped a few minutes before its landing.
Prime Minister Narendra Modi addressed the nation at 8 AM on Saturday, in the backdrop of Chandrayaan-2's lander 'Vikram' losing contact with ground stations. Earlier in the day, contact from the lander to the ground stations was lost during its powered descent to the Lunar surface minutes before the planned touch-down. Talking about the same, PM Modi in his speech to ISRO scientists on Saturday morning said, 'The best is yet to come in our space programme; India is with you.'
On Saturday, towards the final moments of the historic feat, just before Vikram Lander arrived on the surface of the Moon, the Chandrayaan 2 mission suffered some technical glitches. ISRO's Twitter handle shared that they have lost communication at 3:00am IST. Speaking about the situation, ISRO Chairman K Sivan confirmed in a statement that contact with Vikram lander was lost at about 2.1 kilometers above the Moon's surface and added that the ground station is analysing the data. ISRO said the data from the Chandrayaan 2 mission is being analysed.