New Delhi, September 7: India's Minister of State for External Affairs & Parliamentary Affairs V. Muraleedharan yesterday concluded his three-nation visit to Central and West Africa with an engaging discussion with Indian community in Abidjan, Ivory Coast.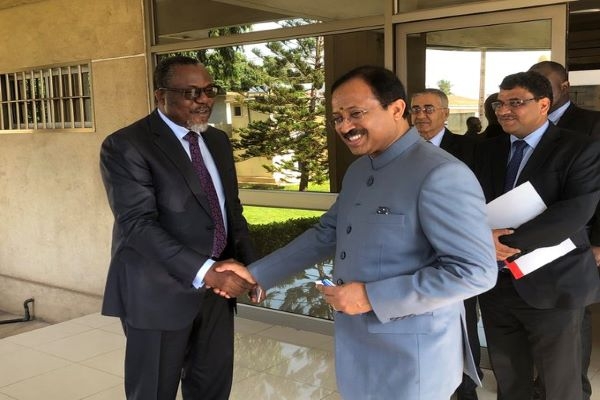 India agreed on the need for convening the Joint Commission Meeting in Abidjan in the coming months and doubling bilateral trade and also committed to further intensifying our bilateral relations in all spheres. With Lots of questions and a lot more aspirations, India's growing engagement with Africa was well appreciated during his visit.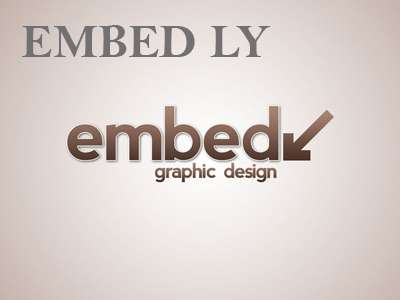 The Minister yesterday called on Vice President of Ivory Coast H.E. Daniel Kablan Duncan and thanked him for the consistent support India has been receiving from the country in various multilateral fora.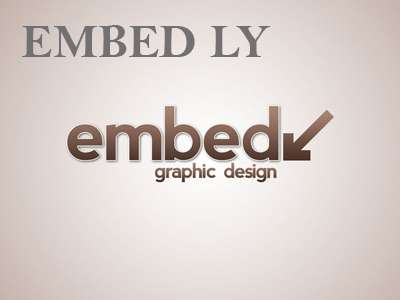 During his visit to Togo on September 5, Muraleedharan called on President of Republic of Togo H.E. Faure Gnassingbe with fruitful discussions. Muraleedharan also thanked him for his vision and support for deepening India-Togo relations. Both nations agreed to expand cooperation in all areas of mutual interest. India's Minister delivered an address on 'India Africa Relations' at Diplomatic Club hosted by Togolese Foreign Minister and moderated by former PM. It was attended by members of Diplomatic Corps, think tanks and civil society. Muraleedharan also met with Foreign Minister of Togo H.E. Robert Dussey in Lome.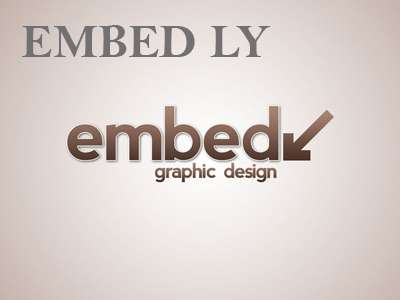 Muraleedharan had a charming interaction with Indian Community in Lome, Togo.
Togolese Foreign Minister gifted him special postal stamps released by Togolese Postal Department as part of 150th birth anniversary celebration of Mahatma Gandhi.