Harare, September 7: Former Zimbabwean President Robert Mugabe yesterday passed away at 95. Hailing him as a 'true friend of India', 'icon of liberation', 'great leader of Africa'; the Ministry of External Affairs of India condoled his demise through a press statement.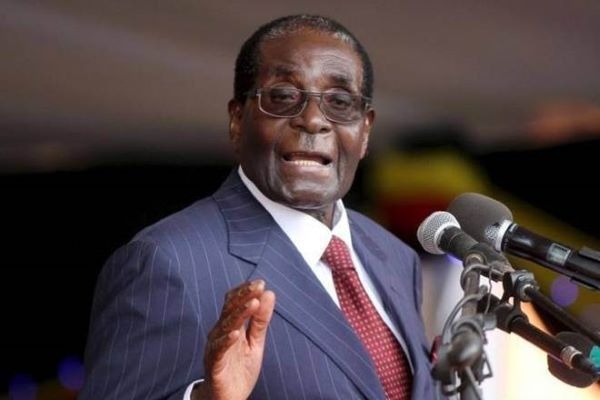 "It is with great sadness that we learned of the demise of H. E. Mr. Robert Gabriel Mugabe, former President of Zimbabwe. The people and Government of India convey their deepest condolences to his family and the people of Zimbabwe at this great loss," said the MEA in a press statement.
Born on February 21, 1924, Robert Gabriel Mugabe was a Zimbabwean revolutionary and politician who served as Prime Minister of Zimbabwe from 1980 to 1987 and then as President of Zimbabwe from 1987 to 2017. Highly influenced by the nationalist thoughts since childhood, Mugabe embraced Marxism and joined African nationalist protests calling for an independent state led by representatives of the black majority. After making anti-government comments, he was convicted of sedition and imprisoned between 1964 and 1974. On release, he fled to Mozambique and established his leadership of ZANU. Mugabe led the newly formed ZANU-PF to victory in the 1980 general election. His policies have been described as Mugabeism.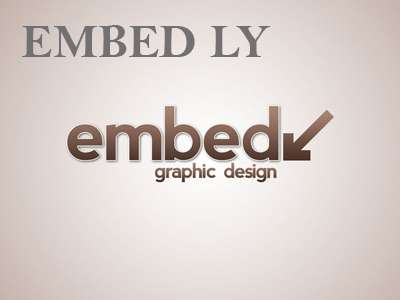 "H. E. Robert Mugabe was a true friend of India and contributed immensely to India-Zimbabwe friendship. He was an icon of liberation, and emerged as a great leader of Africa, who gave voice to African issues. He devoted his life to the betterment of his people. In his demise, the world has lost one of the tallest leaders of our times." - MEA, India
India had supported Zimbabwe's independence movement. Former Prime Minister Indira Gandhi had attended Zimbabwean independence celebrations in 1980. Prime Ministers Rajiv Gandhi, Narasimha Rao and H. D. Deve Gowda visited Zimbabwe in 1986, 1991, and 1996 to participate in the NAM Summit, CHOGM Summit, and G-15 Summit respectively. Presidents R. Venkataraman and S. D. Sharma made state visits to the country in 1991 and 1995 respectively. Former Prime Minister Atal Bihari Vajpayee and President Mugabe met twice in the year 2003 on the sidelines of UNGA and NAM Summit. Mugabe had also attended the IAFS-III held Delhi in 2015. He made total seven visits to India from 1981 to 2015.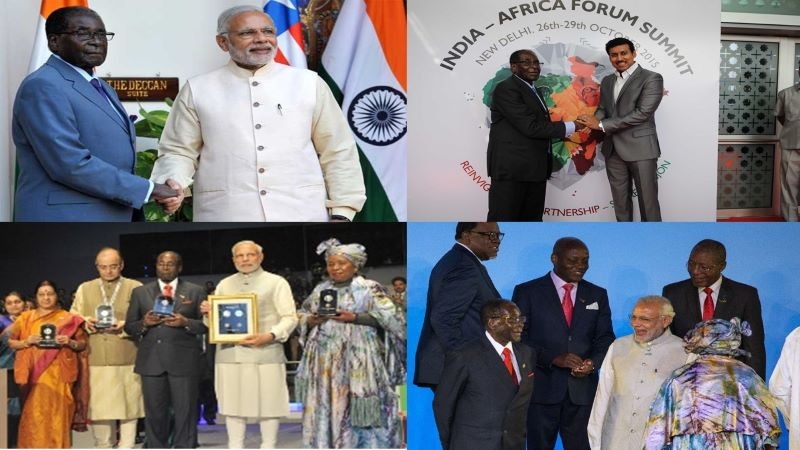 India and Zimbabwe signed a Joint Commission Agreement in January 1987. Four meetings of the Joint Commission have been held so far – first in New Delhi in April 1987; second in Harare in February 1989; third in New Delhi in October 1990 and the fourth in Harare in January 1996. In 2008, President Robert Mugabe inaugurated Indo-Zimbabwe Technology Centre in Zimbabwe for which India had granted $ 5 million.