New Delhi, September 09: Honoring the lady who could marvel the audiences and stun the crowd with her versatile voice range, the Prime Minister of Canada on Sunday acknowledeged Asha Bhosale for her presence, wishing her a merry birthday further. The singer shared the picture of the note on her Twitter handle and said that she was happy to have contributed in putting India on the world music map.
Having celebrated her birthday in Dubai, Bhosale tweeted, "Enjoyed last night in Asha's restaurant, Dubai with many well wishers and friends who had specifically come to wish me & of course enjoy Asha's hospitality. Thank you to all for your kind greetings"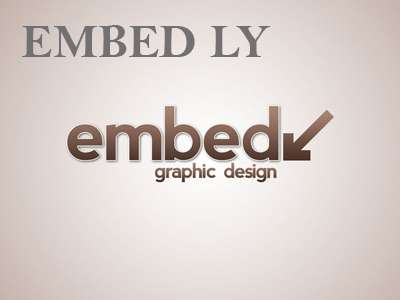 Renowned for her soprano voice range, one of the noted versatile singer Asha Bhosale turned 86 on September 08 this year. Bhosle's work includes film music, pop, ghazals, bhajans, traditional Indian classical music, folk songs, qawwalis, and Rabindra Sangeets. Apart from Hindi, she has sung in over 20 Indian and foreign languages. In 2013, she made her debut as an actress in the film Mai, and received critical acclaim for her performance.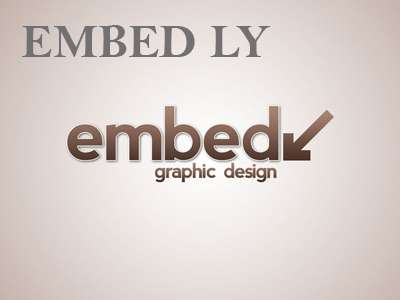 Apart from Trudeau, Bhosle's elder sister, legendary singer Lata Mangeshkar, veteran actor Rishi Kapoor and filmmaker Madhur Bhandarkar among others took to Twitter to wish the singer on her special day.