New Delhi, September 9: Responding straight from Tihar on Monday, to one of the significant question that India at large had asked P Chidambaram on why was only he arrested in the INX media case and no one else, he clarified saying that there was no answer to this question and that he was clueless too.
Acting smart and trying to create a pool of sympathy around, Congress leader said that he did not know why only he was arrested and not the other officers who recommended him to grant Foreign Investment Promotion Board (FIPB) clearance to the group.
"People have asked me 'If the dozen officers who processed and recommended the case to you have not been arrested, why have you been arrested? Only because you have put the last signature? I have no answer", his family tweeted from his twitter handle on Monday.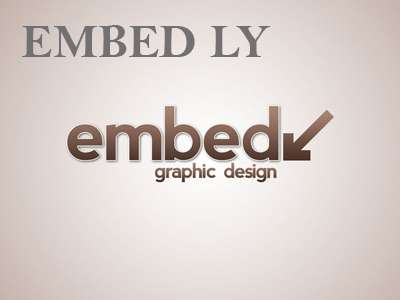 Following this, further creating a safe zone for his allies involved in the scam, he added another tweet which read, "No officer has done anything wrong. I do not want anyone to be arrested"
Chidambaram is in Tihar jail after CBI accused him of misusing his position as Finance Minister in 2007 while facilitating a huge infusion of foreign funds in INX Media at the instance of his son Karti Chidambaram.
The allegations against him and his son are reportedly based on the information from Peter Mukerjea and Indrani Mukerjea, the INX Media co-founders who are currently jailed in Mumbai in connection with the murder of Indrani's daughter Sheena Bora.