Jaipur, Sept. 9: The 15th Finance Commission headed by Chairman, N.K. Singh along with its Members and senior officials met today with the Ashok Gehlot, Chief Minister, Sachin Pilot, Deputy Chief Minister, Rajasthan along with his Cabinet colleagues and senior State Government officials.

The Commission observed that:
Rajasthan is the largest state in terms of area. It constitutes 10.45% of the total state's area of the country.
The State has 5.76% of the total population of the country with an urbanization rate of 24.9%.
Population density of Rajasthan is 200, which is way below the national average compared to the national average of 382.
Though comprising of 5.76% of the total population of the country, the state's share in inter-se devolution in XIV-FC was 5.495.
The contribution of the primary sector to GSVA is high as compared to the other General Category States. Share of Primary, Secondary and Tertiary sector in GSVA is 33, 23 and 44% in 2017-18.
Per capita Income of Rs. 98,078 in 2017-18 is below India's average of Rs. 1,14,958.
In 2017-18, transfers from the Centre constituted around 48.6% of the total revenue receipts of the state.
Rajasthan also has the third-highest solar capacity of 3072.43 MW (till March 2019).
Rajasthan State Industrial Development & Investment Corporation Ltd. (RIICO) and Japan External Trade Organization (JETRO) have collaborated for facilitating Japanese investment in the State of Rajasthan during the period 2006-2016.
Rajasthan is the second-largest crude oil-producing state in India after Bombay High offshore field being operated by ONGC.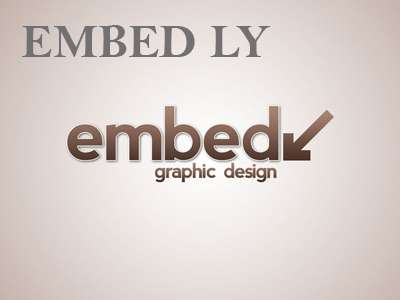 The memorandum submitted by the State has given a balanced picture of both equity and efficiency indicators. The State has proposed various indicators for performance-based indicators linked to The National Priority Programme like states effort in widening and deepening of GST Net, Efforts towards the achievement of flagship schemes, sustainable development goals, etc.
Earlier the Commission had a detailed meeting with the representatives of all the political parties in the State including Bhartiya Janta Party, Indian National Congress, Communist Party of India, Communist Party of India (Marxist) and Nationalist Congress Party. All the issues raised by the parties were noted by the Commission for addressing at the time of framing its recommendations.