New Delhi, September 09: Up in the sixth round of the three-day India-China strategic economic dialogue hosted by India, the delegates on Monday discussed various issues, including infrastructure, energy and pharmaceuticals.
The Indian side led by Niti Aayog Vice Chairman, comprised of round table meetings of joint working groups on infrastructure, energy, high-tech, resource conservation, pharmaceuticals and policy coordination while the Chinese side was headed by the Chairman of National Development and Reforms Commission.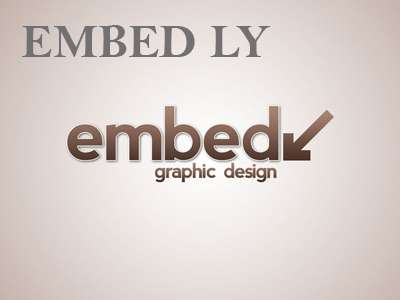 The Strategic Economic Dialogue, over the years, has emerged as a key platform to facilitate bilateral trade, investment flow & enhance economic cooperation.
Senior representatives from industry, policy making and academia participated in the dialogue from both sides. At the second meeting in November 2012, it was decided to constitute five standing joint working groups.
"Under the aegis of the SED, senior representatives from both sides come together to constructively deliberate on and share individual best practices and successfully identify sector-specific challenges and opportunities for enabling ease of doing business and facilitating bilateral trade and investment flows", the statement read.