New Delhi, September 09: After India at large and the international communities including the United States, Russia, UAE, Israel and more extolled India for its efforts to land up on the planetoid, the Embassy of Japan in India on Monday also applauded ISRO and their scientists for Chandrayaan-2.
"We're confident India will continue her contributions to lunar exploration", the Japanese Embassy in India said adding that the Japan Aerospace Exploration Agency and ISRO were planning a joint lunar polar exploration that would be launched in early 2020.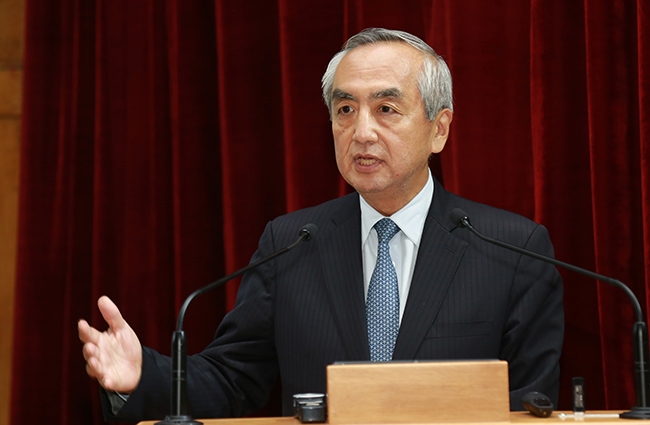 ISRO experts on Sunday ascertained that re-establishing communication with Chandrayaan-2's lander Vikram seemed more probable. Although the efforts were on to restore the lost link, the ISRO scientists also noted that they had less time at hand.
"We've found the location of Vikram Lander on lunar surface & orbiter has clicked a thermal image of Lander. But there is no communication yet. We are trying to have contact. It will be communicated soon", the ISRO chief said.
Earlier on Saturday, ISRO chief K Sivan had confirmed that contact with Chandrayaan-2's lander had been lost by the team and that it was trying to retrieve it by analyzing the data. He had said that the lander Vikram was descending on to the lunar surface as planned and that until 2.1 kilometers above the lunar surface, its performance was normal. But then, lander to the ground station was lost.