Greater Noida, September 9: Prime Minister Narendra Modi has a reputation of standing by his word. If he has promised development and political change then he will spare no effort to ensure the same. There should be no doubt that changes for the better will take place for sure. Whatever till now PM Modi has promised has seen a positive impact on the project like Clean Ganga, Digital India, Swachh Bharat Mission, Make in India etc. Likewise, he firmly promised 130 crore Indians a plastic-free India in the future. Today, PM Modi gave a historic decision, "My Government has announced that India will put an end to single-use plastic in the coming years. I believe the time has come for even the world to say good-bye to single-use plastic."
Reiterating his clarion call to ban single-use plastic, Prime Minister said that time has come for the world to say goodbye to single-use plastic. He added, apart from having adverse health implications, plastic renders lands unfit for agriculture. He affirmed India's commitment towards the development of environment-friendly substitutes of plastic.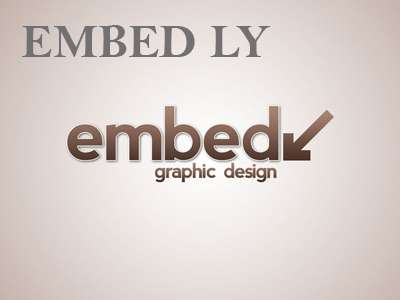 PM Modi said Climate and Environment impact both biodiversity and land. It is widely accepted that the world is facing the negative impact of climate change. This is seen in the loss of animals and plants species, he added. Climate change is also leading to land degradation of various kinds.
India is hosting a global gathering for COP 14 in Greater Noida which started on 2nd of this month. Prime Minister said this reflects our commitments to addressing the concerns of Rio convention of 1992.
The Conference was held at a time when India has assumed the COP Presidency from China for two years. It has added to the global discourse on issues relating to the environment, especially land management. ‪It is noteworthy that India has had the honor of hosting the COP of all three Rio Conventions on Climate Change, Biodiversity and Land Management.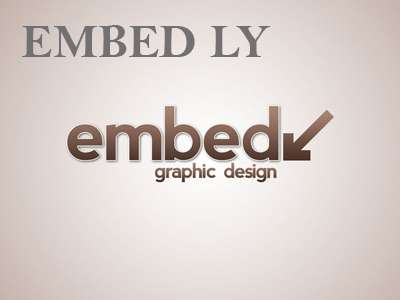 During the Conference, an estimated 7,200 participants that include Ministers and representatives of governments, non-government and intergovernmental organizations, scientists, women and youth from the 197 parties were present. They took around 30 decisions with actions that aim to strengthen land-use policies worldwide and address emerging threats, such as forced migration, sand and dust storms, and droughts.