New Delhi, September 09: Waking ahead in completion of 100 days of the second term of Modi government, Prakash Javadekar moved up extolling the achievements of the government, saying that the decisions taken by the government in its first 100 days have helped empower people, brought in more inclusiveness and transparency.
"NDA government under the dynamic leadership of PM Narendra Modi has taken many historic and path breaking initiatives in the first 100 days of its second term. No other government in the past has taken so many people-friendly decisions in its first 100 days in power", he said while addressing a forum in New Delhi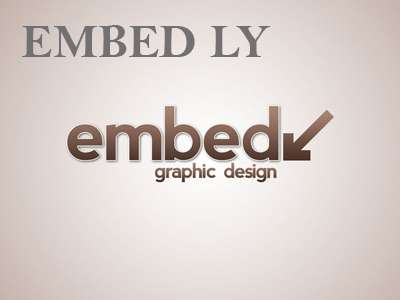 He also said that Jammu and Kashmir had been isolated for 70 years and no benefits were provided under any centre funded schemes. "After the abrogation of Art 370 these schemes will be implemented in the state and people will be benefited", he added.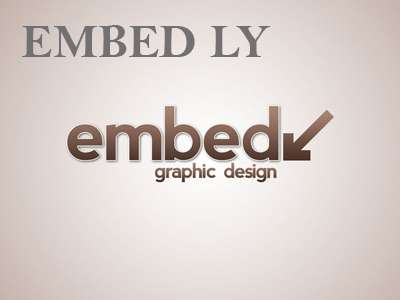 Center in these 100 days ensured social justice taking several major steps including enacting law banning instant tripple talaq. All the said decisions are aimed at empowering the farmers, poor, labourers, Schedule castes and Schedule tribes. "Several corrupt officials were weeded out as a boost to transparency. There is no place for corruption in the country", Javdekar said.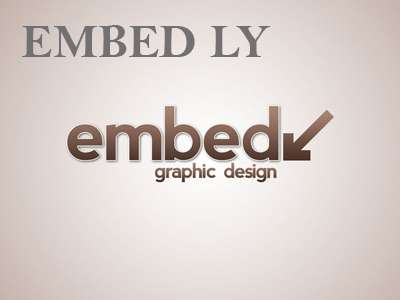 Exuding firm belief that India will become a 5 trillion dollar economy by 2025, he said that the schemes like Housing for all, Jal Jeevan Mission, Ayushman Bharat, doubling farmer's income and Ujjwala Yojana were some of the key steps taken by the government amd that these would lead the nation to a 'New India'.