New Delhi, September 9: Sports Minister Kiren Rijiju has congratulated Indian contingent for excellent performance in the 10th Asian Pacific Youth Games in Vladivostok. India has won total 16 gold, 13 silver and 5 bronze medals in seven different sports.
Indian Judokas continued to give strong performances yesterday as Mahesh Saini (66 kg), Vishal (81 kg) and Rohit (50 kg) won gold while Siddharth won silver. Oshiki won gold in the girl's singles while the girls doubles team also won gold in Table Tennis. The Indian swimming team finished as the overall winners in their sport. Assam swimmer Astha Choudhury brought laurels to the State and country by winning five medals including two gold and three silver. Astha bagged gold medals in 4×50 metre mixed freestyle and 4×50 mixed individual medley relay categories. Apart from the gold medals, Astha also won silver medals in 100 metre freestyle, 200 metre freestyle and 100 metre individual medley categories.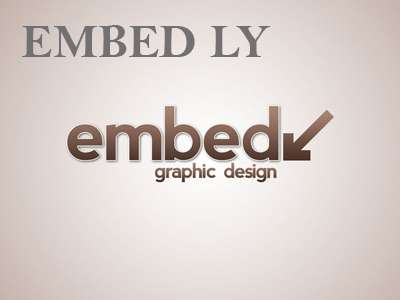 In the 50m, 100m and 200 m freestyle events, Veer Khatkar won gold. On the other hand, Swadesh Mondal established his class in the 100 m individual medley by winning gold. Jhanavi Choudhury won two gold medals in the 50 m freestyle and 200 m freestyle and one bronze in the 100 m freestyle.