New Delhi, January 14: Sharing neighbouring borders and close knitted bilateral relation, India and Bangladesh have enhanced their camaraderie by supporting each other and developing project for their countries benefit. Taking forward the bilateral diplomacy, India today signed a Memorandum of Understanding with Bangladesh for content exchange programme between All India Radio and Bangladesh Betar.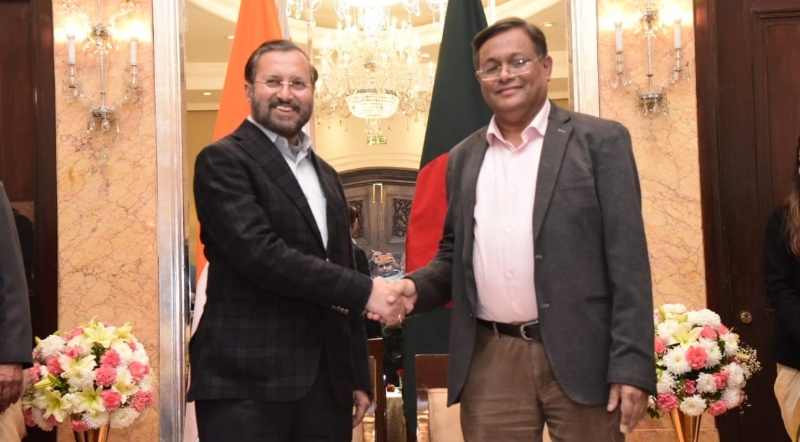 An MoU between National Film Development Corporation, India and Film Development Corporation, Bangladesh, was also signed. The MoUs were signed in the presence of Information and Broadcasting Minister Prakash Javadekar and Bangladesh Information Minister Muhammad H Mahmud in New Delhi.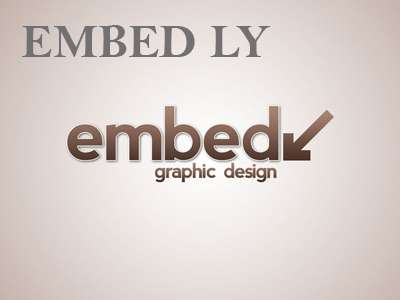 Speaking on the occasion, Union Minister Javadekar said, India and Bangladesh are organic friends and share great legacy. He said the MoU between All India Radio and Bangladesh Betar will give more dimension to content exchange between the two countries.
During the meeting, two Ministers also discussed about the jointly produced film on the life and works of Bangabandhu Sheikh Mujibur Rahman. India and Bangladesh is co-producing the biopic expected to be released by March this year.