Chandigarh, January 14: In Haryana, the files related to various important schemes will no longer rotate or lie table-by-table in the departments without reason. These files will now be monitored by Chief Minister Manohar Lal himself. For this, a new provision of 'run through' has been made in the Centralized File Movement and Tracking Information System.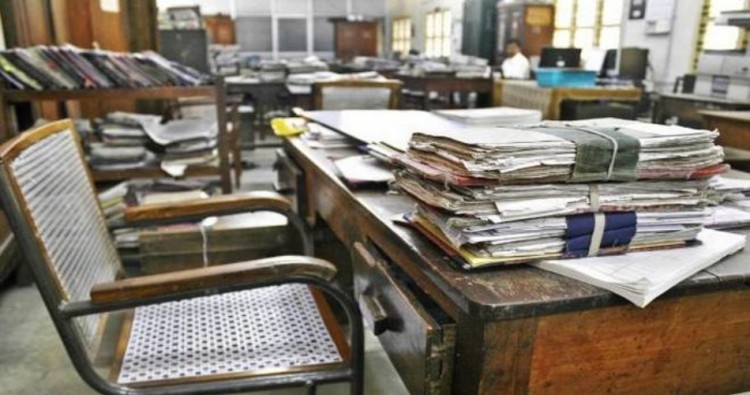 The aim is to get the administrative sanctioned process of important public-related schemes related to the state completed without delay. Right now, the files that are run to implement important schemes and new arrangements, are still hanging in various departments in the context of various clearances.
But taking cognizance of this, Chief Minister Manohar Lal has given instructions to implement the 'run through' system. Under this arrangement, not only will the files hang without reason, but the CM himself can check the status of these files on his dashboard. All such information will be updated on the dashboard, related to which officer of which department is lying with and since when.
This system is being seen as an important initiative in the administrative system of Haryana to increase the seriousness of officers against important files. Under this, the related tags of 'Run Through' will be placed on the files related to the CM.
These tagged files will be prominently promoted. Not only this, the SMS related to this file will move to the top officer. The government has directed officers of all departments to strictly follow the relevant instructions.