Chennai, January 14: Fresh investment proposals worth 6608 crore rupees have been approved In Tamil Nadu. They have been cleared by the higher-level committee on industrial guidance and single window system, led by the state chief minister Edappadi K Palaniswamy.
The panel met yesterday at Fort St. George in Chennai and considered several new investment proposals and those who were pending for clearance submitted through the single window system. After the scrutiny, the fifteen new investments were given the nod, with the potential of generating 6763 direct employment.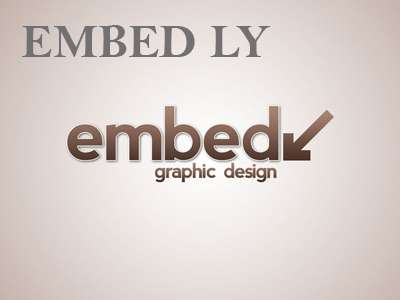 Many of the industries are coming up in districts like Tuticorin, Trichy, Perambalur, Krishnagiri and Vellore, besides the traditional industrial hubs of Chennai's adjoining districts of Kanchipuram and Tiruvallur.
Following his visit to the U.S., the U.K. and Dubai, the Chief Minister constituted a high-level committee for investment facilitation and single-window clearances to expedite clearances for proposed investments by various companies in T.N.
Deputy Chief Minister O. Panneerselvam, Industries Minister M.C. Sampath, Environment Minister K.C. Karuppannan, Revenue Minister R.B. Udhayakumar and Rural Industries Minister P. Benjamin were present at the meeting, as were Chief Secretary K. Shanmugam, Finance Secretary S. Krishnan, Industries Secretary N. Muruganandham and other senior officials.