Bangalore, January 21: Indian Space Research Organisation (ISRO) informed today that it has provided consultation for Qualcomm towards enabling NavIC capability in their Snapdragon mobile chipset platforms.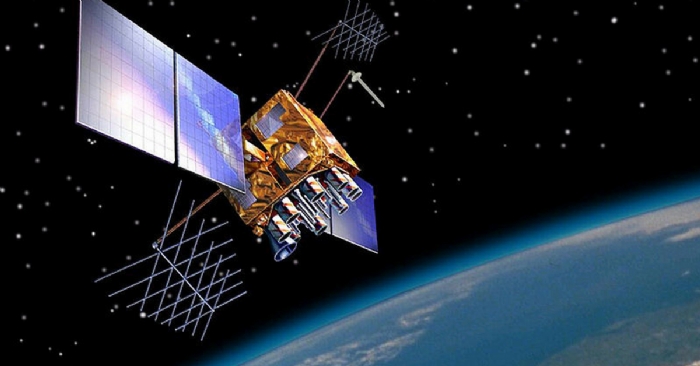 These chipsets are being released by Qualcomm Technologies, Inc. The release of chipsets will help accelerate the adoption of NavIC by smartphone OEMs. The OEMs can now release any new models for Indian market which are NavIC enabled, thus eventually making NavIC as a standard feature in the upcoming handsets, applications, processors, etc. It will also enhance the geolocation capabilities of smartphones within the coverage region of NavIC.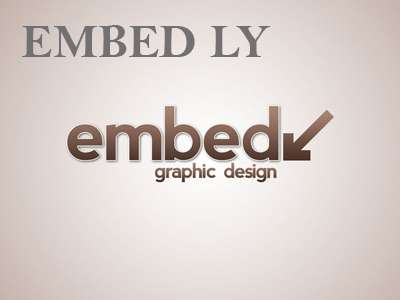 NavIC is India's autonomous regional satellite navigation system that provides accurate real-time positioning and timing services. The Space Applications Centre says that NAVIC will provide standard positioning service to all users with a position accuracy of up to 5m, which is even better than the Global Positioning System (GPS) position accuracy of 20 to 30m.