Bangalore, January 3: "We are continuing our efforts to ensure the 'Ease of doing Science', and effectively using Information Technology to reduce red tape. My motto for the young scientists in this country has been - Innovate, Patent, Produce and Prosper", said Prime Minister Narendra Modi as he today inaugurated the 107th edition of the Indian Science Congress (ISC) at University of Agricultural Sciences in Bengaluru.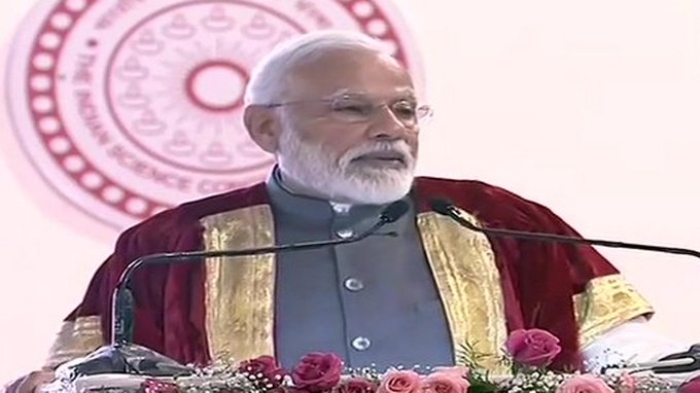 Along with it, the PM also launched the Indian Science Technology and Engineering facilities Map (I-STEM) Portal which is designed to be the gateway for researchers to locate specific type of facility they need for their Research and development work in India.
Speaking on the occasion, PM Modi said, "I am particularly happy that one of my first programmes in the start of a new-year and new decade is linked to science, technology and innovation. This programme is happening in Bengaluru, a city linked with science and innovation."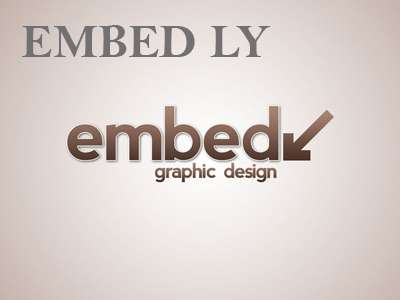 The PM also stressed the significance of 'Make in India' in medical devices to bring the fruits of advances in diagnostics to the people. He also expressed the need for revolution in technologies assisting agricultural practices. The PM expressed happiness over India's improved ranking in the Innovation Index to 52.
"Our successes in space exploration should now be mirrored in the new frontier of the deep sea. We need to explore, map and responsibly harness the vast oceanic resources of water, energy, food and minerals," added the PM.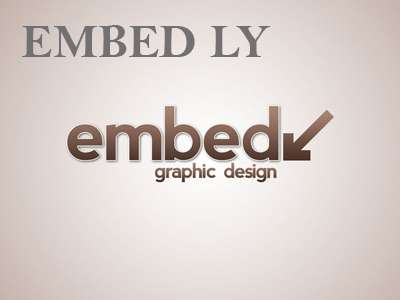 The theme of ISC this year is 'Science and Technology: Rural Development'. The five-day event brings together science fraternity across the world to discuss scientific innovation and research. Over 15,000 participants, including Nobel Laureates, Scientists, intellectuals, academicians, police makers, researchers, students and delegates from different institutions are participating in the event.
There will be 28 Plenary Sessions during the event, on areas ranging from Climate Smart Agriculture for Food Security, Crop Improvement Towards Food and Nutrition Security to Artificial Intelligence And Medical Technology.
Four Public lectures by eminent personalities like Nobel Laureate German Physicist Prof. Stefan Hell, will be organized in the Science Congress. With a focus on rural development through science and technology, for the first time in the history of the Indian Science Congress, a Farmers Science Congress is being held.
Events like Children's Science Congress, Women Science Congress, Former Vice Chancellors' Science Congress, Science Communicators Meet - 2020, Mega Science Exhibition - PRIDE OF INDIA- ISC EXPO will be held during the event.
Union Minister Dr. Harsh Vardhan, Karnataka Chief Minister BS Yediyurappa and other dignitaries were also present on the occasion.