Mumbai, Oct 1: Amid the coronavirus cases in the state, the Maharashtra government on Wednesday extended the lockdown imposed till October 31 further announcing several relaxations outside containment zones.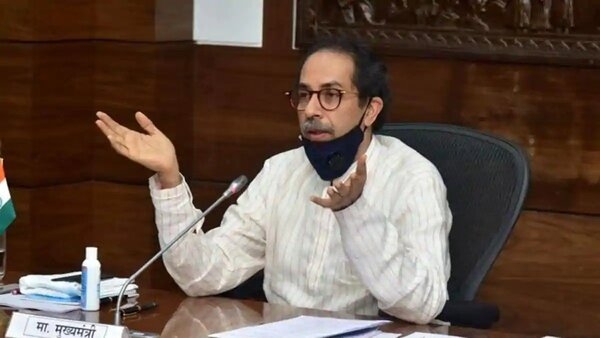 The government in a set of guidelines said that hotels, food, restaurants, and bars will be allowed to operate from 5 October with a capacity not exceeding 50% of the total staff. Separate SOP shall be shared by the Tourism department for the necessary precautions that the establishments need to undertake. It further added that all industrial and manufacturing units producing non- essential items will be allowed to operate in the Mumbai Metropolitan Region (MMR).
The Railways will increase the frequency of local trains in the MMR. Local trains in the Pune region will restart with protocols and procedures adopted in the MMR. It further added, "All trains originating and ending their journey within the state to be restarted with immediate effect subject to protocols regarding COVID-19 laid down by the state and central government from time to time," it said.
Dabbawallahs of tiffin carriers in MMR will be allowed to travel by local trains after procuring QR code passes from the Mumbai police commissioner's office. There shall be free movement of oxygen-carrying vehicles within and out of the state without any restrictions of time, it said.
However, schools, colleges, and other educational and coaching institutions will remain closed. In addition to this, cinema halls, swimming pools, entertainment parks, theatres in malls and market places, auditoriums, assembly halls will continue to remain closed. Along with this, social, political, sports, entertainment, academic, cultural and religious events, and other large congregations will remain prohibited, the guidelines said.
Maharashtra continues to remain the worst-hit state from coronavirus after 18,317 new cases were reported here on Wednesday whereas the state also reported 481 deaths and 19,163 discharged patients, according to the Public Health Department.
Overall, the total number of coronavirus cases in the state has increased to 13,84,446, including 36,662 deaths and 10,88,322 discharges.
Also Read: