Bhubaneshwar, Oct 10 : Odisha State government has decided to systematically reopen temples and other religious places. All the religious places will remain closed until Oct 31, as per the guidelines issued regarding Unlock 5 for the state.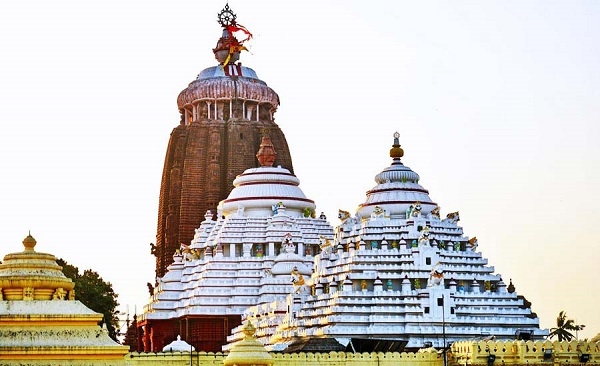 The state government has issued a notice to district collectors to prepare an action plan to phase in the reopening process of temples. The major and important temples will be prioritized while reopening. And the decision will include holy places of all religions. The action plan will not only target management of temple administration but also provide rules to be followed by devotees at the religious places.
Chief Secretary Asit Kumar Tripathy has directed the chief administrator of Shree Jagannath Temple Administration (SJTA) and other major temples to create an action plan sooner considering the increasing cases of Covid 19 among the priests as well. Tripathy has asked the collectors to submit the action plan within the coming 10 days, in coordination with the concerned administrators.
The closed temples due to Covid 19 had trammeled the priests financially, including those whose livelihood depends on temples. This had resulted into several pleas in the Odisha HC for the reopening of temples. On this background, the HC had directed the State government and State Endowment Commissioner to either provide financial assistance to the priests or take action regarding reopening of major temples and other religious places.
Considering the HC advisory, the state government has started working towards resuming places of worship while taking care of the guidelines of Unlock 5 to remain closed until Oct 31.