New Delhi, October 14: In an aim to provide Internet connectivity to villages in the border and Naxal-affected states, the government has selected Hughes Communications India to connect 5,000 village panchayats in the border and Naxal-affected states as well as in island territories with satellite broadband under the BharatNet project by March 2021.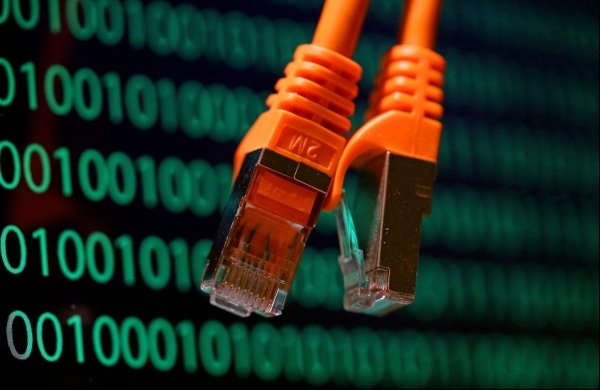 The project is to be implemented under the government's ambitious BharatNet programme by March 2021. Under the project, Hughes India will enable broadband internet connectivity in the gram panchayats by utilising the ISRO's GSAT-19 and GSAT-11 satellites along with the Hughes Jupiter System the de facto standard for satellite broadband implementations.
Moreover, the project will cover the 5,000-gram panchayats distributed across over 15 states and Union territories. These include the hilly states in North and North-East India, the heavily forested states like Chhattisgarh and Jharkhand, and island territories like Andaman & Nicobar and Lakshadweep Islands. The project will cover areas across Manipur, Meghalaya, Tripura, Mizoram, Arunachal Pradesh, and the Galwan Valley in Eastern Ladakh—places that lack terrestrial connectivity, such as fiber or cable.
Commenting on the development, Sarvesh Singh, CMD, BBNL, said, "BharatNet is the backbone of Digital India, being created to achieve the objectives of Hon' Prime Minister's Digital India Mission. The BharatNet network being created by BBNL is to provide affordable high-speed broadband access to rural citizens and institutions of all the Gram Panchayats of the country We are very happy to be partnering with TCIL and Hughes to leverage satellite broadband to connect gram panchayats that are remote or located in difficult terrain."
Partho Banerjee, president & managing director, Hughes India, said, "Hughes is committed to the government's vision of enabling Digital India, and we are excited about our partnership with TCIL and BBNL as part of BharatNet to bring high-speed connectivity to the remote gram panchayats. The most widely deployed satellite ground platform in the world, the JUPITER™ System will deliver reliable and highly efficient service, introducing more people across rural India to high-speed internet connectivity, enabling significant economic participation and social inclusion."
As a part of the project, Hughes will also be providing solar-powered network operations and user terminals, installing equipment at every site, and manage the services to ensure speeds of up to 10 megabits per second.
The government aims to connect all 2.5 lakh village panchayats in the country with high-speed broadband services by August 2021.
With the Bharatnet project, the government of India aims to better facilitate e-governance applications like telemedicine access to land records, treasury, police stations, internet access, and many other services in rural India