Raipur, Oct 14 : A naxal camp in Endripal jungle along the Dantewada - Bijapur inter district border was raided and destroyed by Dantewada District Reserved Guards (DRG) Troops on Oct 13. The area has been a turf of administrative action against Maoist activities recently and the raid followed shortly after Maoists took responsibility for the mass killings of villagers in the region.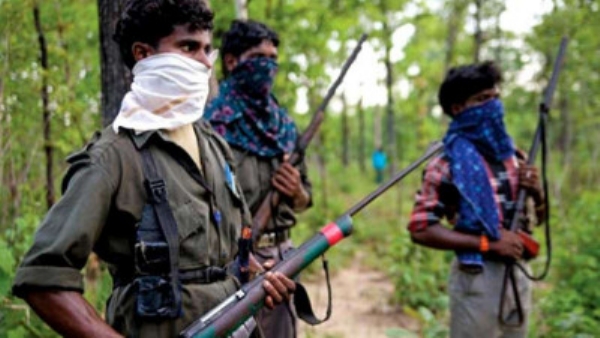 Based on inputs given by intelligence an operation was launched by Dantewada DRG troops and huge quantity of explosives were recovered from the camp.
The recovered items include 315 bore rifle, tent items, Naxal uniform, IED switch, and other items of daily needs.
Prior to the raid, the naxals had publicly taken responsibility for the recent mass killings of villagers and had claimed that they had killed police informers and people involved in the same network. The press note released by the Maoists read that they had not harmed any innocent life. The murder of Modiyam Vajji by his subordinate had put the maoist reputation on stake, to which they reacted in the most obvious way by justifying their unjust acts.
The group carrying destructive explosives in huge amount has claimed through their press release that the mass killing was only fair to cut the informant network of the administration who actually only intends to control the insurgency which has kept the region shadowed from development and progress.
About this the Bastar IG Sundarraj has commented that, "The fear of getting eliminated from Bastar is evident in the activities of banned illegal CPI Maoist outfit. Their own wrong doings have resulted into losing public support. They are completely directionless and clueless with utter frustration which reflecting out quite clearly.The press release too was one such act of frustration."